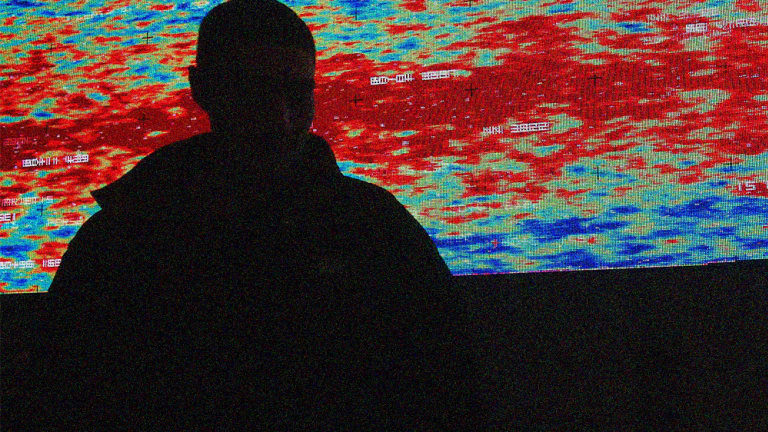 Tek Genesis Releases Debut Album on NOISIΛ's Division Recordings
Tek Genesis releases his debut album, Temp.
Australian producer Tek Genesis has unleashed a debut album of eclectic bass on Division Recordings.
Helmed by the Dutch electronic trio NOISIΛ, Division Recordings has found a promising new talent in Tek Genesis. The forward-thinking producer is staking his name on genre-bending beats, unearthly interjections, and sweeping soundscapes on his debut album, Temp. 
Tek Genesis has made early attempts at longform works before. Previously, the producer released an EP in 2018, Telekinesis, and prior to that, he debuted with the EP Fullstop. 
Both of his earlier works have prepared Tek Genesis for the next step in his career, highlighting a producer who's demonstrating an increasing sense of self-awareness. For his album, Tek Genesis hasn't shied away from his overwhelmingly instrumentally-driven approach. Instead, he's leaning into it, embracing the opportunity to introduce listeners to his increasingly identifiable sound. 
With a knack for dark and moody themes and futuristic sounds, Tek Genesis' style is drawing some much-needed contrast between himself and an ever-growing field of bass music producers ahead of 2020. 
FOLLOW TEK GENESIS:
Facebook: facebook.com/tekgenesismusic
Twitter: twitter.com/tekgenesismusic
Instagram: instagram.com/tekgenesismusic
Soundcloud: soundcloud.com/tekgenesis