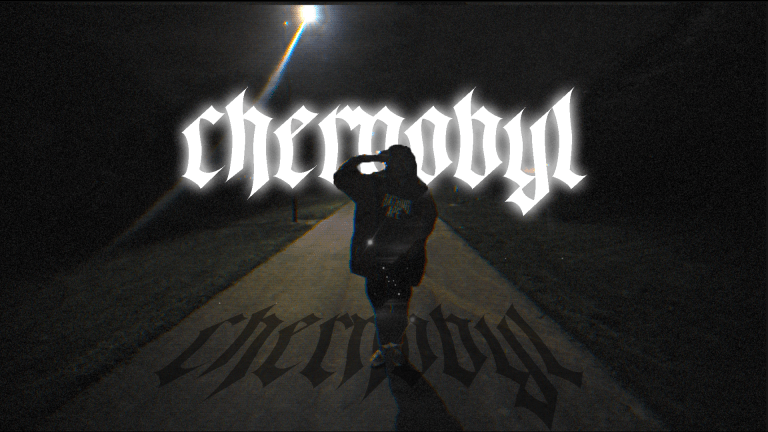 Terror Reid drops spooky track "Chernobyl" along with a music video
Getter presents himself as Terror Reid without a mask for the first time!
Getter's Hip-Hop alias, Terror Reid seems to be really taking off, as he keeps dropping one quality track after another. Combining stellar productions with clever wordplay, Getter is pulling off the badass attitude effortlessly.
His 5th track after his debut single "Uppercuts" back in April is called "Chernobyl" and it's probably his darkest yet. The production is simple but effective and has that usual lo-fi/old-school feel to it, while Getter's lyrics aggressively take a shot at Christianity and how he believes it manipulates and holds back today's society.
Terror Reid also dropped his second music video along with "Chernobyl". Utilizing a ton of VHS-esque visual effects, the video has Getter rapping in the dark, in similar fashion to the "Uppercuts" video. The big difference, however, is that it's Getter's first time showcasing himself as Terror Reid without his signature white ski mask. As he said in a recent interview with Youtuber Lauren Engel from Sidewalk Talk, he wants to slowly start moving the Terror Reid image away from the mask, as he wants people to be able to see his facial expressions, and also because a mask already is something many different artists have in common.
Ultimately, this is another solid single from Terror Reid aka. Getter, staying true to his now established style of badass rhymes and gritty beats. Be sure to let us know what you think of it!