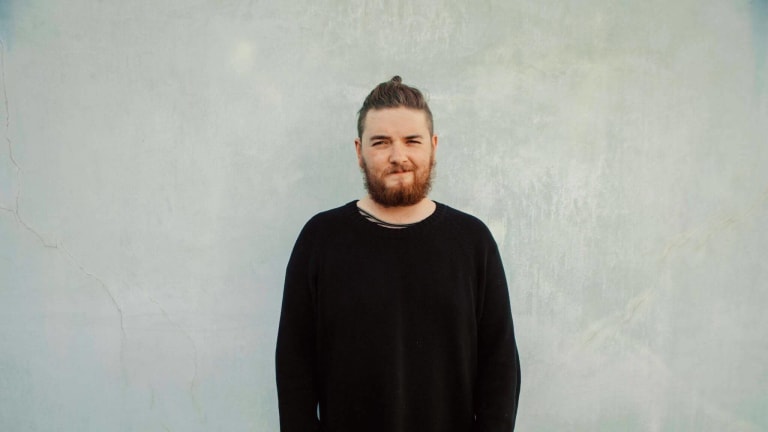 QUIX drops playful remix for The Chainsmokers' hit "Break Up Every Night"
This is something different, and it's huge.
Taking into consideration he's been heavily touring during the past few months, QUIX has been pumping out music and generally pushing to take his career to the next level. Only in the last 2 months, QUIX has released originals with Bishu and KRANE, as well as remixes for Hotel Garuda, and Porter Robinson with fellow producer Ekali. His latest offering was one of his hottest ones yet; linking up with What So Not to flip Awolnation's "Run" into a Trap banger and putting it up as a free download.
Only 5 days later, however, QUIX is back delivering yet another remix, this time an official one for The Chainsmoker's hit "Break Up Every Night", taken from their debut album Memories... Do Not Open:
It was an honor to be on remix duties for the chainsmokers. at first i wasn't sure what i wanted - a banger....or something more chill - so i kinda combined both vibes to form a melodic headbanger. i hope you enjoy it, more heavy stuff to come!
We've heard melodic stuff from QUIX before, but this one really sets the bar high for the future. Flipping the upbeat drums of the original into half-time and adding to the melodic elements of the song really attracts the listener and keeps him hooked till the drop. Crispy trap percussion is spread throughout the track, while the drop is dominated by a playful flute melody, minimalistic but effective; exactly what we love and have come to expect from QUIX. Definitely worth a listen!
QUIX also dropped his first piece of merchandise: limited edition caps. They are selling out fast, in case you're interested be sure to check them out here. 

Follow QUIX: 
Facebook: facebook.com/OfficialQUIX
Instagram: instagram.com/quixofficial
Twitter: twitter.com/QUIXofficial
Soundcloud: https://soundcloud.com/quixoff...