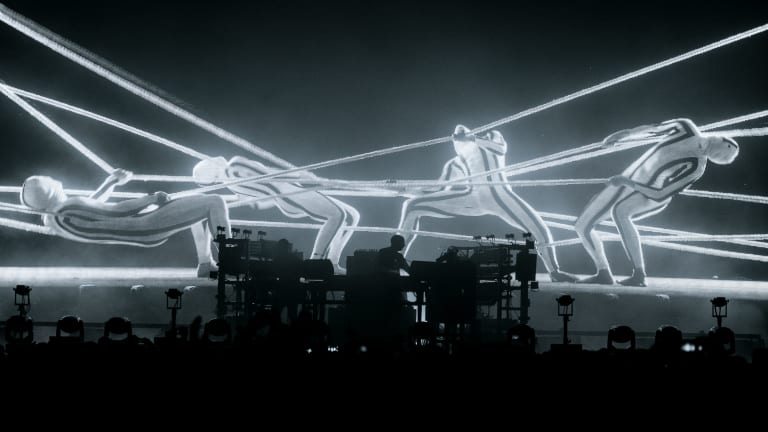 The Chemical Brothers Just Dropped a Brand New Single - 'Free Yourself'  [Listen]
After a couple of years of silence, "Free Yourself" is the first original release by The Chemical Brothers since 2015.
In 2015, the legendary duo – comprising Ed Simons and Tom Rowlands – whom we know best as The Chemical Brothers, released their GRAMMY-nominated album, Born In The Echoes, which in addition to having stellar collaborators on, also featured visual experimentation with Oscar-winning director Michel Gondry and in virtual reality with Chris Milk. Since then, though the duo has been playing shows and touring, there was almost a kind of radio silence on their end when it came to original new music. 
Earlier this June, The Chemical Brothers, and Beth Orton released their cover collaboration of Tim Buckley's "I Never Asked to Be Your Mountain." Few records have a history that runs decades deep, and this was one of them which saw the light of day almost 20 years later. Listen to it here!  
Having teased that new original material was on the way, also back in June, with the 14-second Electronic Battle Weapon (EBW) 12 episode, this new track is the first original track to come from the legendary UK duo since their 2015 album over three years ago. "Free Yourself" has now officially released and is available to buy and stream here. The release also comes hot on the heels of the duo's sold out, back-to-back performances at London's iconic Alexandra Palace on October 5 and 6.