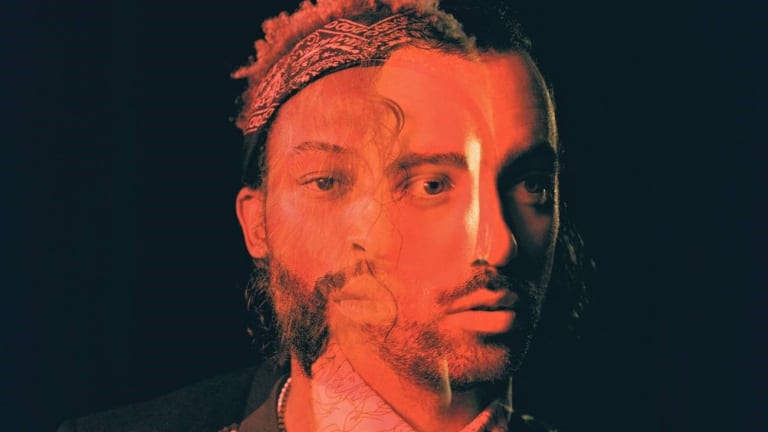 Discover New "Colors" in The Knocks' Latest House Single
Electronic duo The Knocks keep the summer alive with their most recent release, "Colors," out now on Big Beat Records.
Vibrant, energetic, and carefree - these are the defining characteristics of a fruitful summer, which also seems to be synonymous with dynamic electronic dance duo, The Knocks. Drawing influences from disco, funk, and pop, trying to pin down this prolific duo's vivid sound is no easy task. Following the release of three hit singles, they're back again to show us new "Colors" in their latest track, out now on Big Beat Records.
After perfecting their craft for over a decade, The Knocks (real names Ben "DJ B-Roc" Ruttner and James "JPatt" Patterson) dominated the electronic scene in 2018 with the release of their sophomore album, New York Narcotics. The 14-track effort - which featured an impressive collection of guest vocalists, such as Sofi Tukker, Method Man, and Sir Sly - landed in the Top 50 on Billboard's Dance Albums 2018. On top of this, their hit single "Ride or Die" featuring Foster the People earned over 55 million plays, carving out a space as the #1 single on the iTunes Dance chart and spending over 22 weeks on Billboards Dance chart. The fan-favorite track saw it's way onto the talk show The Late Show with Stephen Colbert as well as getting an official music video that parodies '90s cult films.
With newly peaked global influence, the two found themselves performing on The Tonight Show with Jimmy Fallon, and had "Best Friend" - their collaborative track with Sofi Tukker, NERVO, and Alisa Ueno - featured across Apple's iPhone X promotion videos. Despite their newfound worldwide reach, the duo have kept a tight grip on their roots and they now curate a monthly party called The Knocks & Friends at PUBLIC Arts in their hometown of New York City. 
For fans looking to get The Knocks experience live, the pair have a few remaining North American tour dates. Up next for them will be a DJ set at Jemaa Pool Party in Las Vegas on August 17th at NoMad. Along with this, they have two appearances set in Mexico throughout the month of October and will conclude the North American Live tour at Wonderfront Festival in San Diego on November 24th. For ticketing and tour information, visit here. The two have also teased more upcoming singles due for release before summer ends.
Stream or download The Knock's "Colors" out now on Big Beat Records.
FOLLOW THE KNOCKS:
Facebook: facebook.com/theknocksnyc
Instagram: instagram.com/the_knocks
Twitter: twitter.com/theknocks
SoundCloud: soundcloud.com/theknocks
FOLLOW BIG BEAT RECORDS:
Facebook: facebook.com/wearebigbeat
Instagram: instagram.com/wearebigbeat
Twitter: twitter.com/wearebigbeat
SoundCloud: soundcloud.com/wearebigbeat