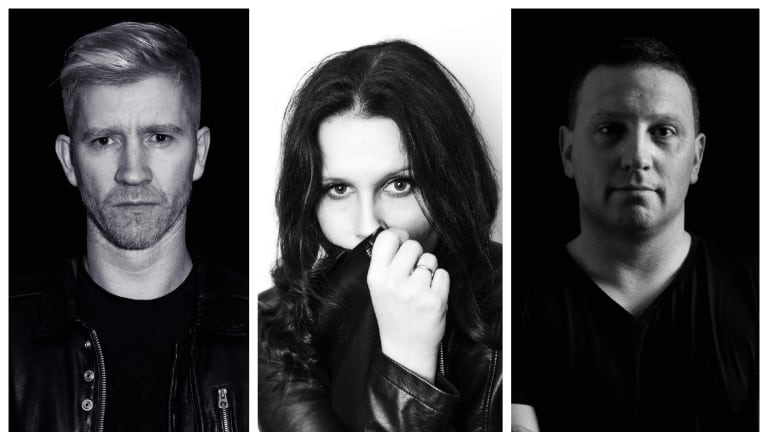 The Stars Allign As Pure Trance Release Orion
The collaboration reminds us of the celestial beauty of Trance.
"It was incredible when we came up with the riff. We got completely lost in the moment! I'll never forget it. It's what this is all about. Just three friends coming together in the studio and creating something brilliant."
Those were the words from rising artist Suzanne Chesterton as Pure Trance officially released Orion, her collaboration alongside veteran David Forbes and Trance guru Richard Lowe on August 20, 2018.  The release first debuted through Solarstone's mix on Armin van Buren's ASOT radio program back in July. 
Suzanne and Richard first worked together on the single, Antus and after a successful debut with Vandit Records the two are back, along with heavy-hitter David Forbes, to bring Orion to the forefront of the constellations by providing the listener with a track that is melodically intricate without being pretentious. 
Recorded in Glasgow, Scotland Richard exclaimed, "Orion is one of those tracks that during the production process, you come up with a riff and you just go, 'Oh, my God, what have we got here?' That's what happened when the three of us got together." 
And David certain agreed. "A killer hook happens naturally. It's something that can't be forced."
The 8-minute Orion track is available now at Beatport.