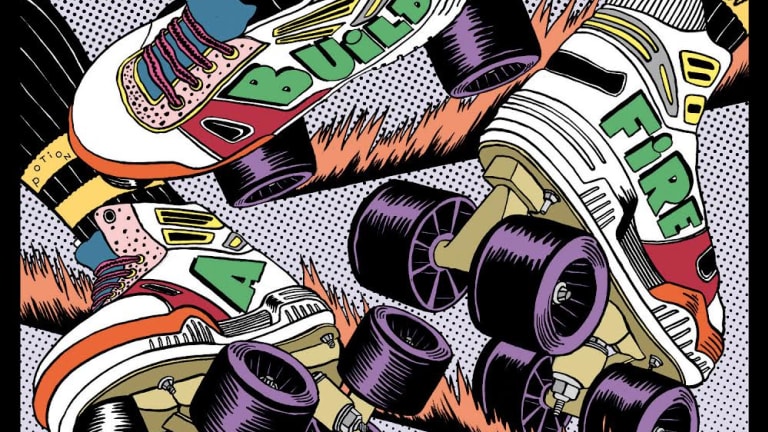 The Magician Works His Magic with New Single for 'Build A Fire' ft. Clew & Prov [Premiere]
The Magician has some new tricks - and a music video - up his sleeves
2018 has brought a new look for The Magician.
"I've been working in a lot of different studios, exploring different genres of music with some incredible people," added The Magician. "The result of which has reignited my passion to make music, and inspired me to share more love and emotions through it." 
His newest single, 'Build A Fire' ft. Chicago duo Clew & Prov is his third track to follow 'Las Vegas' and 'Love Break'. Each shows his versatility and ability to stand out providing a more mid-tempo/urban pop production. 
Stephan Fasano, better known by his alter ego The Magician, gives us a disco beat wild the Chicago duo provides the guitar riffs (Prov) and vocals (Clew). A magical match indeed.
Check out 'Build A Fire' below: 
The Magician
Facebook - 238k likes
Souncloud - 242k followers
Instagram - 83k likes
Twitter - 68k likes