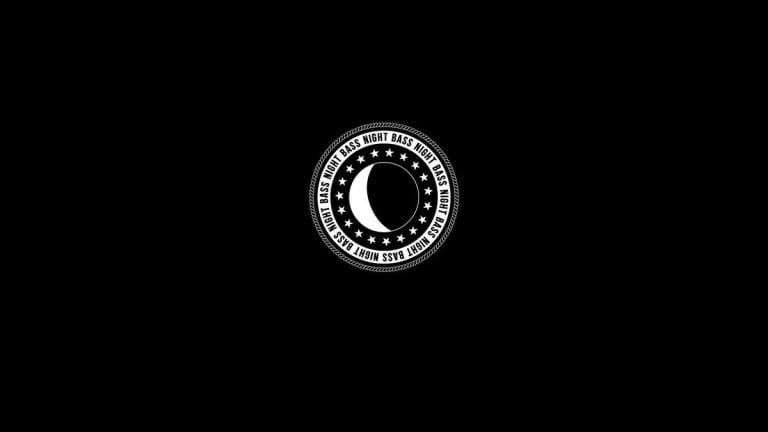 "This Is Night Bass" is Back to Rock the House with 10th Installment
All Bandcamp proceeds will go towards Black Lives Matter.
AC Slater's Night Bass imprint is back to give us a heavy dose of house music with the 10th installment of This Is Night Bass. The compilation will transform your home into a mini nightclub, filled with hard-hitting beats that will have you dancing up and down your living room. This iteration stays true to its predecessors, following the series' signature dark house flair. 
This Is Night Bass: Vol. 10 features ten tracks from label mainstays Taiki Nulight, NuBass, Riddim Commission, Purple Velvet Curtains, Sage Armstrong, and SQWAD, as well as new contributors Dommix, The Sponges, CAPOOZI, Jace Mek, KARRA, and Nicky Genesis. Moreover, the label announced that all Bandcamp sales collected from the project will be donated to Black Lives Matter.
AC Slater started Night Bass back in 2015 with a vision to bring the dark, bass-heavy side of the underground house music scene out from the shadows and into the Los Angeles spotlight and beyond. What began with weekly Hollywood parties showcasing the best in UK garage, grime, and house has since transitioned into a booming record label. Last year the figurehead celebrated its 100th release with a compilation album featuring Chris Lorenzo, Flava D, Shift K3y, Jack Beats, and Pete Clicks, among others.
You can purchase or stream This Is Night Bass: Vol. 10 in its entirety here.
FOLLOW NIGHT BASS:
Facebook: facebook.com/nightbassevents
Twitter: twitter.com/nightbass
Instagram: instagram.com/nightbass
Soundcloud: soundcloud.com/nightbassrecords