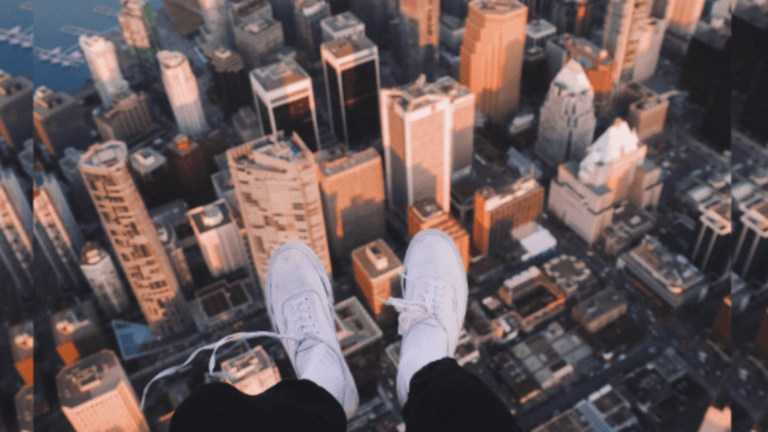 Thoreau Releases New Hit Single "Afraid"
Thoreau's new Reflections EP is a brilliant documentation of a person's journey through life, and the reflections that come with relationships and with yourself. With stunning vocals, a great instrumentation, and a flawless production, this track is certainly one of my favorite songs that I've heard this week.
Thoreau said:
"Fear. It affects everything we do. Fear of failure, being alone, unacceptance are just a few I deal with on a daily basis. This song explores all of the things that we let hold us back. Facing your fears and letting them go is the only thing standing between who you are and who you want to be. So take a chance, feel uncomfortable for once, and become a bigger person than you were yesterday.".
You can listen here: