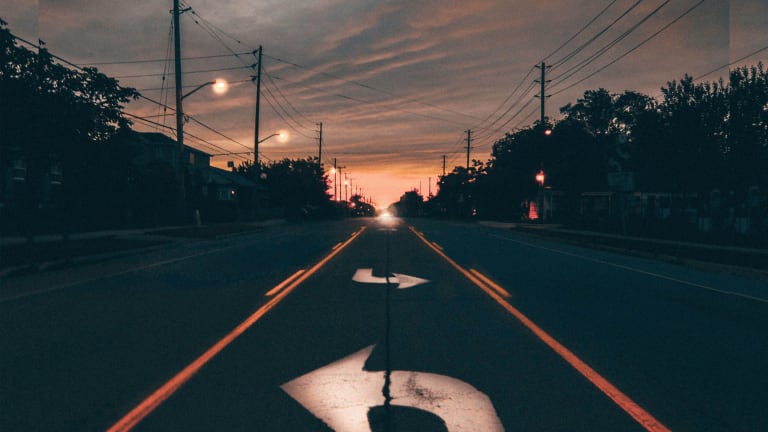 Thoreau Shows Us His Emotional Side With "In For"
With several million streams to his name, Thoreau has been somebody that we've been watching over the past few months. Synonymous with the phrase "upcoming talent", the young, talented producer/vocalist has been producing hit after hit.
Previously releasing a cover of God's plan, the track went on to achieve over 800,000 streams, and gain incredible support from Drake's fanbase. Now back with a new track, Thoreau shows us what we're "in for" over the coming months with his music project.
His transcendence into Hip-Hop is certainly something I can respect. With the likes of Tiesto & Dzeko collaborating with well-known rappers, it comes as no surprise to see the two genres blurring traditional boundaries.
"In For" is a laidback, mellow track with carefully created hi-hat rolls and a stunning lyrical performance. You can stream it below: