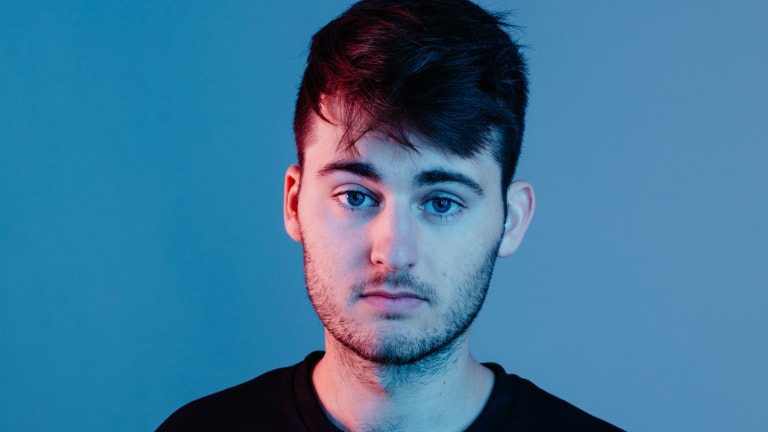 "Wanderlust" by Throttle Brings a Wistful Tinge to Melodic House [Premiere]
EDM.com is proud to present this upbeat yet subtly somber Throttle tune.
Throttle is the kind of artist who delivers no matter his creative direction. "Wanderlust" is a prime example of the Australian DJ/producer's more recent sound, and a fitting candidate for an EDM.com exclusive premiere.
Distinctly danceable yet calm and contemplative, "Wanderlust" is driven by a central motif whose chords are colored more intelligently than those of your average main stage anthem. A pitched-up vocal sample makes the concept all the more memorable, with each lively drop leaving little to the imagination.
"Wanderlust" is a far cry from the "dirty disco" style for which Throttle first garnered worldwide renown. His first big break was a 2015 Oliver Heldens collaboration titled "Waiting," followed in 2016 by "Money Maker," his Spinnin' Records debut.
Throttle's latest releases have exhibited markedly less disco and funk influences. Be that as it may, songs like "Signs" and "Baddest Behavior" still hint at the soulful vibes prevalent in his earlier music.
"Wanderlust" by Throttle arrives by way of Spinnin' Records tomorrow, Friday, October 12th. Until then, give the Australian talent's new track a listen and let us know what you think.