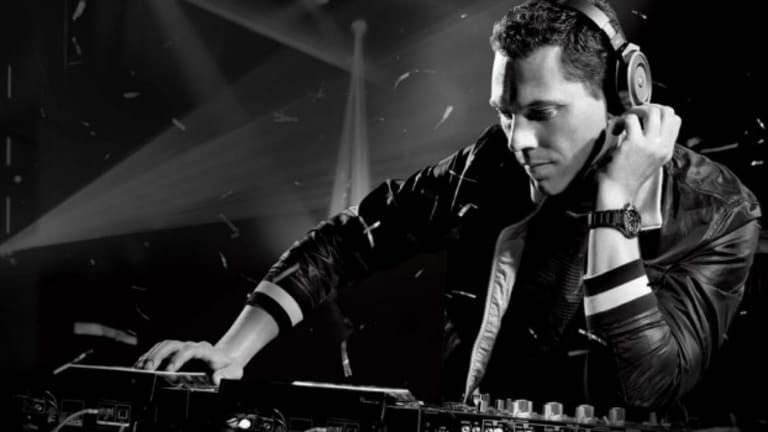 Tiёsto and John Christian Release High-Energy Track "Scream" [LISTEN]
That drop though!!
Tijs Michiel Verwest, better known as Tiesto, has taken the EDM world by storm. With previous hit tracks including "Wasted" feat. Matthew Koma, "Secrets" with KSHMR feat. Vassy, and "The Right Song" with Oliver Heldens feat. Natalie La Rose, this Dutch producer and DJ has cultivated a huge following. His uplifting, innovative style has allowed him to share his music on a worldwide level at various venues and festivals each year.
Just today, he released his newest track titled "Scream" which is a collaboration with John Christian. This Musical Freedom track is the first to be released off of CLUBLIFE Vol. 5: China, a series by Tiёsto. The full edition is to be released on October 6th, but the track list has already been released. John Christian is the perfect artist to work with Tiёsto, seeing as he's already worked with other huge artists such as Avicii and Afrojack.
This high-energy big room track is a perfect anthem for the end of summer. The song starts out by gradually building the beat right off the track. Various percussion is integrated with a pop-feeling synth beat sure to get stuck in every listener's head. As the beat intensifies, the lyrics "somebody scream" lead into the uplifting chorus complete with signature Tiёsto sounds.
Keep an eye out for CLUBLIFE, Vol. 5: China in the near future and in the meantime, check out Tiёsto's website for upcoming fall tour dates.