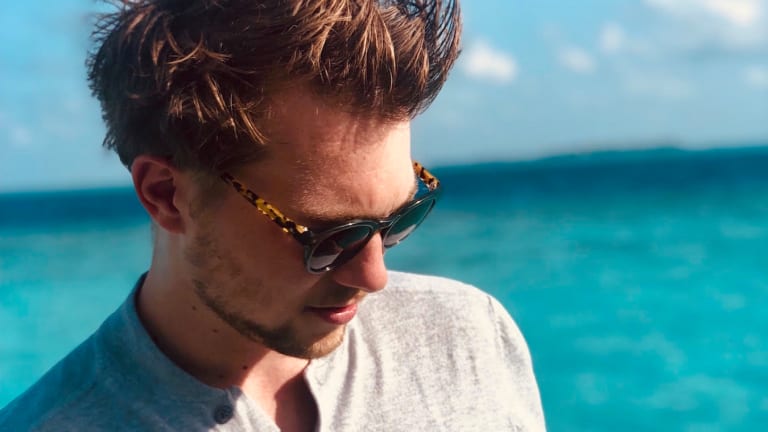 Tim Plvnk Embraces Summer Poolside Vibes with Deep House Single "Just Tonight"
Released on Plus Play Recordings, Tim Plvnk's deep house single "Just Tonight" is the perfect addition to your poolside summer playlist.
German DJ and producer Tim Plvnk (real name Timo Stelling) is currently in the midst of a truly meteoric rise in the world of EDM. His debut single "Echo," released just three months ago in April of 2019, quickly amassed nearly 100,000 streams on Spotify alone. His second release "I Just Want You" caught fire almost immediately, racking up over a million digital streams in under six weeks. It set the stage for his exquisite third single release, "Just Tonight."
Written in collaboration with Jamaican-American singer and songwriter Bria, who is credited on songs by major artists such as German pop-star Michael Schulte, "Just Tonight" is by far the most vocal-focused track that Stelling has released. Bria's rich and powerful vocals are underpinned by a vibrant, deep house-inspired instrumental that gives "Just Tonight" a genuine poolside vibe perfectly suited for the sunny summer season.
In just a few short months, Stelling has not only established himself as a force to be reckoned with, but he's also paved the way for the considerable stash of excellent music yet to come.
Keep a close eye on Tim Plvnk, and be sure to stream or download "Just Tonight" from Plus Play Recordings.
FOLLOW TIM PLVNK:
Facebook: facebook.com/timplvnk
Instagram: instagram.com/timplvnk
SoundCloud: soundcloud.com/timplvnk