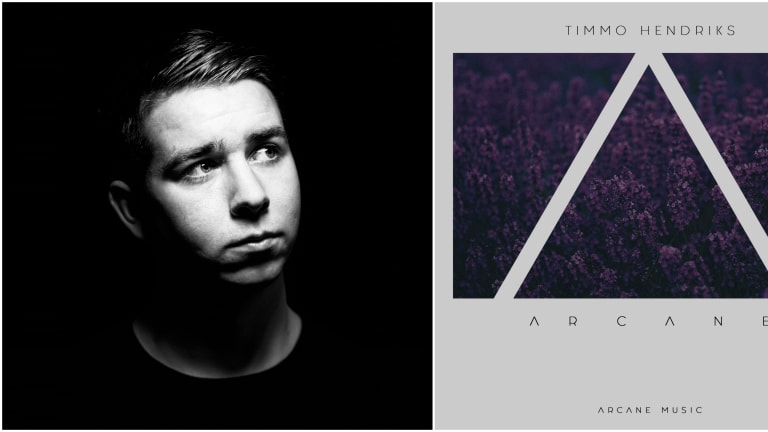 Timmo Hendriks Unleashes New Song "Arcane"
With support from David Guetta and Dimitri Vegas & Like Mike, Timmo Hendriks is on the rise!
Hailing from Amsterdam, Timmo Hendriks is a rising prodigy in the electronic music industry. Having amassed over 1.8 million Spotify streams, 60,000 social media followers, and receiving support from the likes of David Guetta & DVLM, it is no surprise that his music is being constantly talked about by the top tiers of the music industry.
Encompassing everything that we love about EDM, his new song "Arcane" is no exception to the long list of successful releases from Timmo Hendriks. With beautiful sound design and innovative drum rhythms, the creativity of this young producer is certainly evident in the music. 
Accompanied by arpeggios, the piano melody stands out as being absolutely beautiful when combined with the rest of the instrumentation within the song. Moving on to the build-up, the subtle use of snares provides a gentle transition into the drop that the listener will certainly appreciate. 
With an extensive library of upcoming music for 2018, I can only look forward to what the future holds for Timmo Hendrik's music career.
"Arcane" is available now on all platforms: