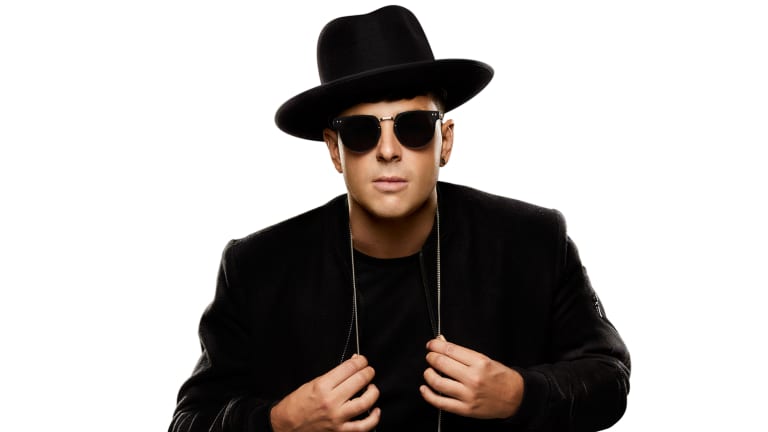 Timmy Trumpet Returns with Genre-Bending Anthem "World At Our Feet"
The latest single from Timmy Trumpet is out alongside a lyric video.
A superstar DJ/producer hailing from Australia has delivered a song with undeniable singalong appeal. Timmy Trumpet has released "World At Our Feet" - and as a warning, after you cue it up it might be impossible to get out of your head.
Driven by a somewhat psytrance-reminiscent beat structure, "World At Our Feet" underscores an infectious vocal with kick drums arranged in triplets. With less emphasis on the drop, the track is almost built more with radio in mind - although it certainly lends itself to the sort of chants that tend to sweep over thousands-deep festival crowds around this time of year.
"Thanks to my fans I have been able to play my music in every corner of the world," said Timmy Trumpet in a statement. "This track is an ode to them and the amazing experiences that we continue to share together."
Stream or download "World At Our Feet" by Timmy Trumpet across platforms here.
FOLLOW TIMMY TRUMPET:
Facebook: facebook.com/timmytrumpet
Twitter: twitter.com/timmytrumpet
Instagram: instagram.com/timmytrumpet
SoundCloud: soundcloud.com/timmytrumpet