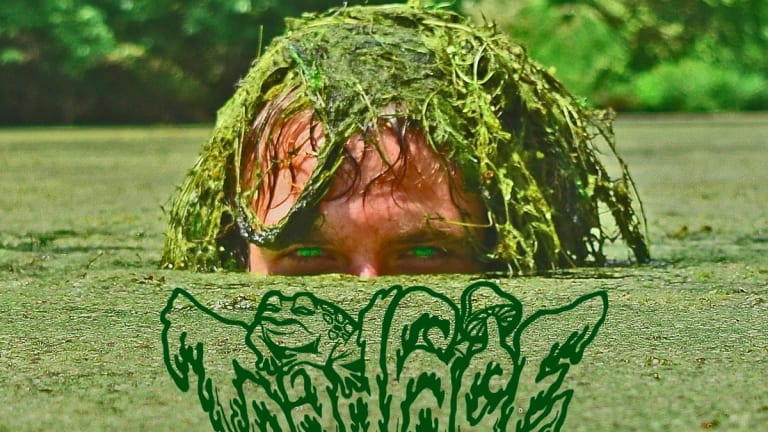 Toadface to release new LP on September 21st
Would you like some 'Bugs For Breakfast'?
Ohio DJ and producer Toadface is ready to drop his new LP Bugs For Breakfast. The new record is set for release on September 21st via Liquid Stranger's label WAKAAN. Known for his experimental sound, and absence of fear to go an extra mile with his ideas, Toadface will offer 12 tracks including more than a few collaborations.
Delivering his mystical elegance and signature glitch chops, Toadface goes wide into the electronic music spectrum, jumping through genres and taking the best out of it. However, he's not alone in his crime. Yheti and DMVU jumped on board on "Cronenburg," while the rest of the album has a couple more hidden gems.
Along with the album, the Dayton, Ohio producer announced a huge tour all over North America. The tour starts in October, and you can see all dates below.