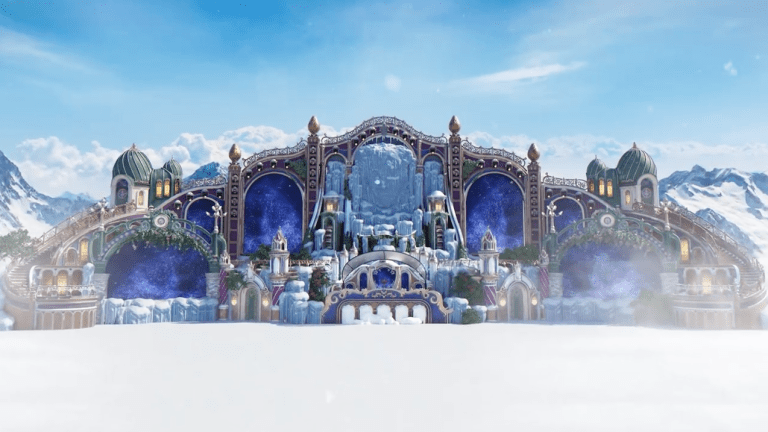 Tomorrowland Winter Announces 2020 Theme Based On Book of Wisdom
Tomorrowland Winter's next theme is one fans will be familiar with.
Tomorrowland's "Book of Wisdom" theme will "inevitably reopen again." This was the message broadcast to Tomorrowland attendees during the closing moments of the festival's flagship event based in Boom, Belgium this year. 
That message was indeed a foreshadowing moment. In a newly released video, Tomorrowland Winter has announced its sophomore year, coming in 2020, will embrace a similar instantiation of the Book of Wisdom theme. The full title of the 2020 event will be "The Book of Wisdom - The Frozen Chapter." 
Outside of Tomorrowland's flagship 2019 event, the festival's Book of Wisdom theme has seen three other installments over the years. Taking shape at TomorrowWorld, Tomorrowland Brazil, and Tomorrowland Belgium (in 2012), this theme has a storied history in its own right with an atmosphere that consistently seems to captivate fans from around the world.
Tomorrowland Winter will return to the French Alps ski resort Alpe d'Huez and take place during the week of March 14th-21st. Tomorrowland Winter's theme announcement is just the latest in a series of updates. Pre-registration is available now with tickets on sale starting September 14th. Tomorrowland Winter planning is in full swing.
FOLLOW TOMORROWLAND WINTER:
Facebook: facebook.com/TomorrowlandWinter
Twitter: twitter.com/tmlwinter
Instagram: instagram.com/tomorrowlandwinter