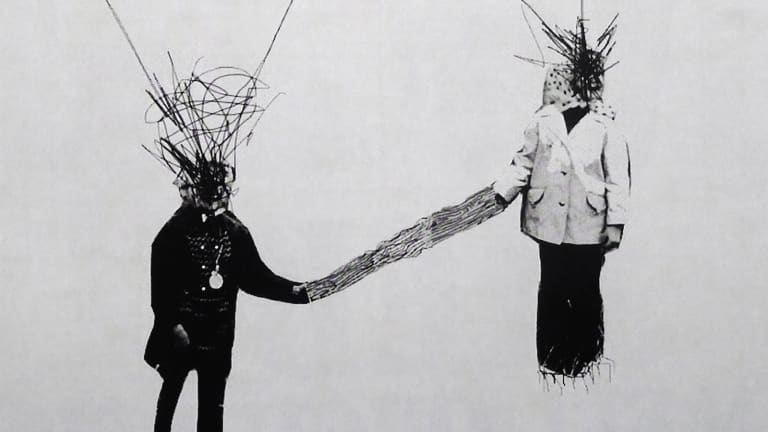 TRAILS and JABS Shine on Multi-Genre Single "Learn to Love Me"
TRAILS and JABS are rising names worth remembering.
German producer TRAILS has teamed up with singer songwriter JABS on a distressing breakup track titled "Learn to Love Me."
The last couple of years has seen TRAILS' development of a unique, multi-genre sound, and his work on "Learn to Love Me" is arguably his best presentation yet. Everything comes at a price, however, and life took TRAILS down a rocky path following a breakup before manifesting the song. 
Last year, TRAILS spent much of his time hand building a studio in his hometown of Kassel. Isolating himself within it, he found a distinct combination of rock, R&B, and electronic sounds that shaped the genre-bending production. 
With an equal affinity for electro R&B, singer/songwriter JABS was a logical choice for the collaboration. JABS' 2018 EP Moments saw the songstress define her sultry sound. With an appearance on Devault's album last year, and now on "Learn to Love Me," JABS is continuing to make an imprint on the dance music world.
Listen to TRAILS and JABS on "Learn to Love Me" here.
FOLLOW TRAILS:
Facebook: facebook.com/onetwotrails
Twitter: twitter.com/onetwotrails
SoundCloud: soundcloud.com/onetwotrails