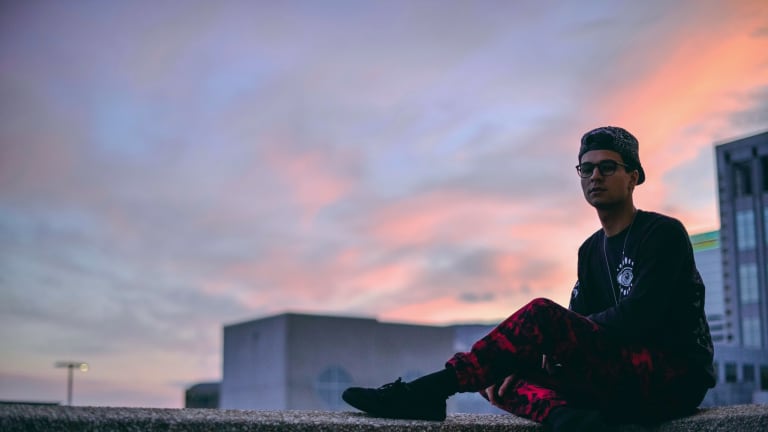 Trantic Releases Immersive Music Video For Remix of Slander and Spag Heddy's "Running To You"
Trantic's music video speaks for itself.
Rising producer Trantic has unleashed not only a spellbinding remix of Slander, Spag Heddy, and Elle Vee's "Running To You" - but he's backing it up with a must-see music video that warrants a close look.
It's not everyday you see a music video for a remix, let alone one coming from a developing producer. Perhaps it's the unconventional approach that has caught our attention, but nonetheless, Trantic's project is likely to be considered ambitious in the eyes of many producers. 
Trantic soundtracks this high definition exploration of parallel worlds creating an immersive experience from start to finish. The challenge of standing out is a common hurdle all producers face, and Trantic is uniquely positioning himself for a breakout with his latest offering.
Trantic explained that the remix took rendering over 100 instantiations before he finally found the best version. The Virginia-based producer described the arduous process of settling on a final version which took several months, but in the first week since the remix's release the producer's perfectionist mentality is already being rewarded.
Listen to Trantic's remix of Slander, Spag Heddy, and Elle Vee's "Running To You" here. 
FOLLOW TRANTIC:
Facebook: facebook.com/tranticmusic
Instagram: instagram.com/tranticmusic
SoundCloud: soundcloud.com/trantic