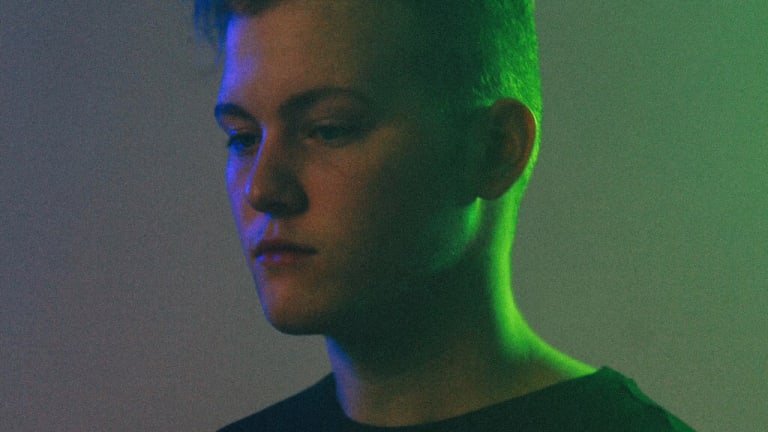 Singer & producer Trevor Daniel's Latest Single "Drive" Is Pure Uplifting Feels​
This has us on our toes.​
If you're not familiar with Trevor Daniel yet, you shouldn't waste any more time. The singer-songwriter has been on a massive streak lately; an intense release schedule that always manages to bring something new to the table. Laid back vocals, catchy percussion and washed-out atmospheres tie his productions together, and - along with raw talent - are the reason he's already earned tens of millions of plays across platforms.
His latest offering comes in the form of "Drive", an uplifting, synth-dominated single that once again takes a different route aesthetically in comparison to the artist's latest releases. A bright pad and clicky percussion introduce the track before layers of synths, vocal chops and Trevor's catchy delivery hit you all at once and effortlessly hook you in.
"Drive" is one of Trevor Daniel's freshest releases to date, combining his unique vocal style with top-notch production; making up for a vibe that is definitely made for the summer.
Follow Trevor Daniel
Facebook: https://www.facebook.com/iamtrevordaniel/
Instagram: https://www.instagram.com/iamtrevordaniel/
Twitter: https://twitter.com/iamtrevordaniel
Soundcloud: https://soundcloud.com/iamtrevordaniel/