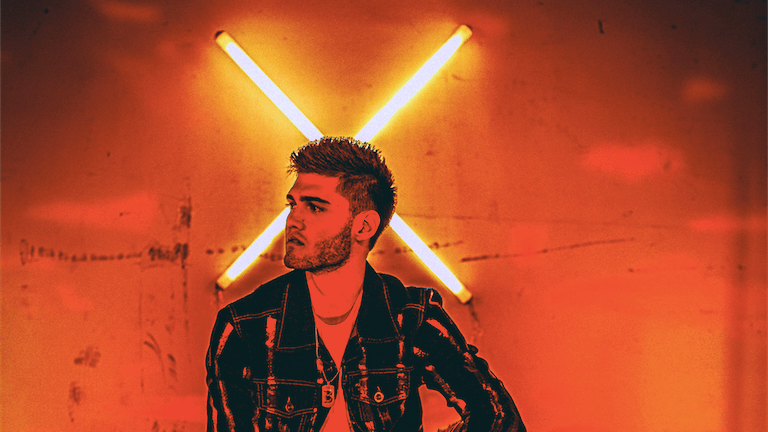 Trevy Delivers Electronic Pop Bliss with "I've Been Waiting"
The latest by Trevy is a soulful tune sure to light up any dance floor.
Just because festival season has all but drawn to a close doesn't mean dance floor anthems are in short supply. Case in point: the latest single by Trevy. "I've Been Waiting" is the soundtrack to a lively night out with equal parts club track and anthem.
A curious blend of future house, tropical house, dance pop and R&B, "I've Been Waiting" is driven by a soulful vocal. Rich instrumentals round out the rough edges of the arrangement, with an inviting bounce giving it an undeniable measure of dance floor utility.
Stream or download "I've Been Waiting" by Trevy across platforms here.
Follow Trevy:
Facebook: facebook.com/trevyofficial
Twitter: twitter.com/trevysounds
Instagram: instagram.com/trevyofficial
YouTube: youtube.com/user/TREVY