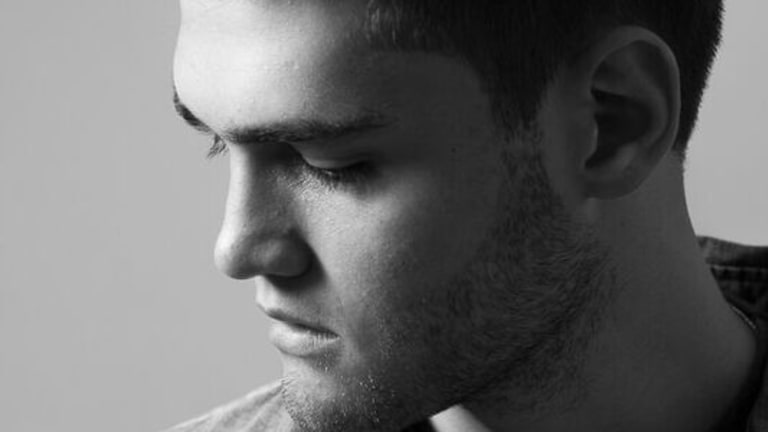 Trevy Makes Us "Love Again" [Listen]
'Love Again' has heart and style
Trevy is back with an emotional dance beat with his new track "Love Again", out yesterday. 
Born in Cali, Colombia, this young producer takes full control on all his tracks. "Love Again" includes his own vocals and production!
He's flying high after the release of his previous track "Back To You" featuring Rhea Raj which was supported on Tiesto's Clublife 580! That's something any producer would be proud of. 
"Love Again"'s bouncy beat and catchy vocals makes this a great summer release. 
Stream here: