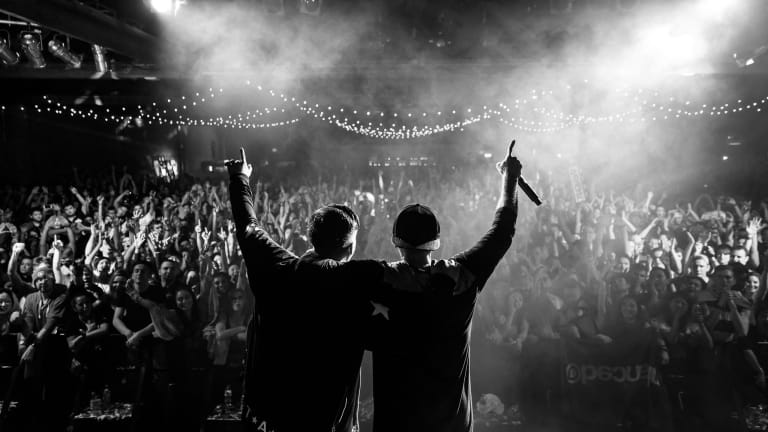 Tritonal Drops Second "Out My Mind" Remix Package
Tritonal is back with more progressive and electro house remixes for their latest single "Out My Mind."
It has been about a month since Tritonal released the first remix package for their latest single "Out my Mind ft. Riley Clemmons." Fast-forwarding to present day and Tritonal has finally dropped the second part of the remixes. This remix package comes with a total of three different remixes and all unique in there own way. 
The first remix is done by Riggi & Piros, a duo from Clifton, New Jersey. The remix is a high pitch slow tempo remix that has a beautiful build-up to the drop. It is a happy melody from start to finish. The track is perfect for jumping up and down while raising the arms high up in the air. 
The second remix was produced by Cuebrick, a young German DJ, and producer. This remix has a slower build with more of a heavier progressive house drop. 
The final remix was completed by Zack Martino, a DJ, and producer from New York City. This remix really takes the original for a twist and changes up the lyrics and sounds the most electronically different and intriguing. He adds a good electro vibe to the track from start to finish. 
The whole remix package is available for stream on Spotify so save the whole package now! 
Here is the music video for the original track!
Connect with Tritonal:
https://www.facebook.com/Tritonal
https://www.instagram.com/tritonal/
https://www.youtube.com/user/TritonalTV