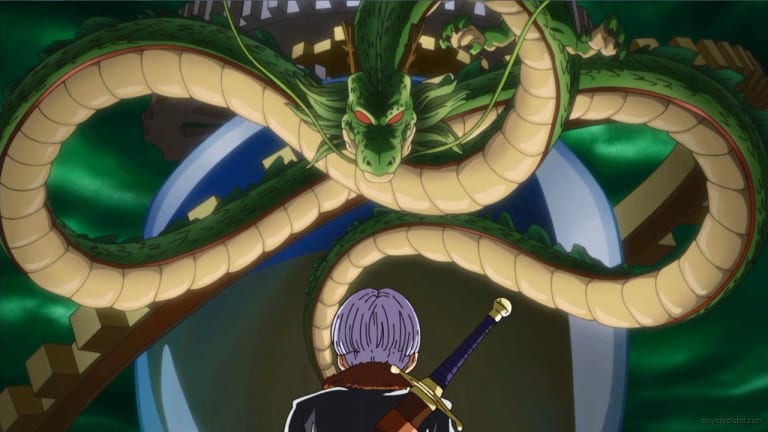 Trunks Fuses 8-Bit with Bass Music in DBZ-Inspired Track, "Call Shenron"
Then again, Trunks' entire brand is inspired by Dragon Ball Z.
In case there was any question whether Trunks derives influence from popular Japanese anime/manga Dragon Ball Z, his latest song confirms it. The Atlanta-born, L.A.-based producer has followed up last year's "Landing" and "Nimbus" with his first 2019 single, "Call Shenron."
Crossover appeal isn't all "Call Shenron" has working for it, but its sound design and mixdown leave something to be desired. Most of the sounds lack in brightness and need more saturation, and more reverb is needed in the snare and some of the synths. Conceptually, however, the track has enough working in its favor that even discerning listeners ought to look forward to Trunks' future releases.
Following an internship with Steve Aoki's Dim Mak imprint, Trunks has begun to amass a following with his unconventional blend of trap, dubstep and 8-bit. The producer has revealed that an EP titled Senzu Beans lies in store for the coming year.
In the meantime, "Call Shenron" by Trunks is out now via Simplify. and can be downloaded via the label website.
Follow Trunks:
Twitter: twitter.com/DJTrunksATL
Instagram: instagram.com/djtrunksmusic
SoundCloud: soundcloud.com/djtrunksatl