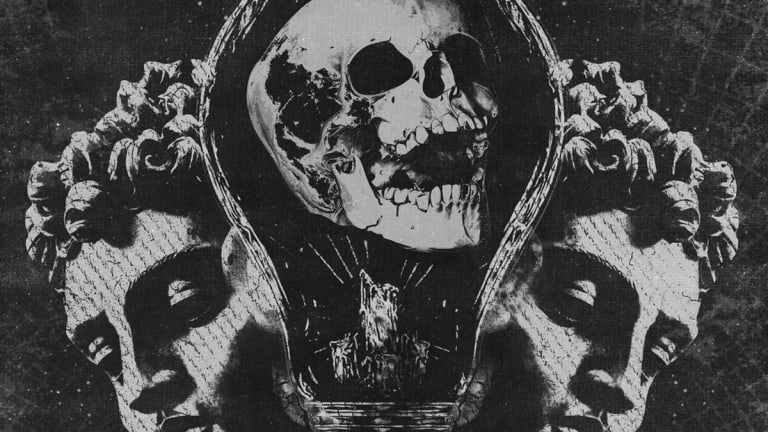 TYNAN and Kompany unleash new track "Extraterrestrial"
Duo delivered the track that's out of this world.
If you crave for some heavy bass, we got you covered. TYNAN and Kompany have unleashed a new beast, and it's from out of this world. "Extraterrestrial" brings the massive bass, metallic and goonie sound design and cutting-edge production. Showcasing their skill and successfully combining trap and dubstep, their delivered a track that will bug your mind in months to come. The track is out now via Never Say Die.