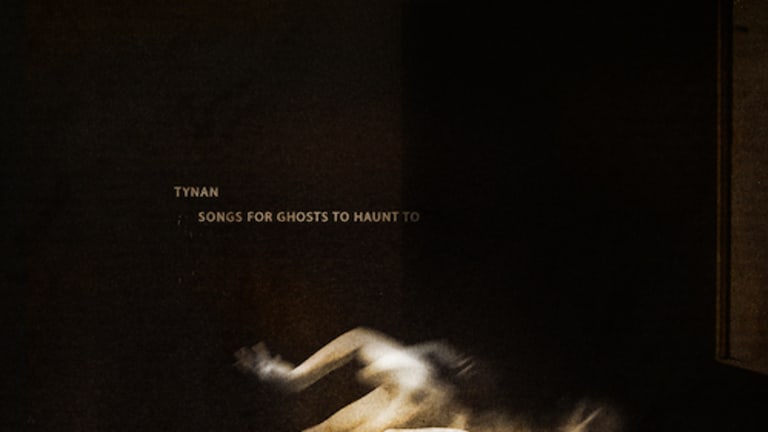 Tynan Offers Up Dark, Trap and Bass-Infused EP, Songs For Ghosts To Haunt To
Tynan gets weird on this new six-track EP via the Wakaan label.
Following up on its February release of Liquid Stranger's Infinity, indie electronic label Wakaan delivers Tynan's latest EP, Songs for Ghosts to Haunt To. Native to Tulsa, Oklahoma, Tynan has made a name for himself in the bass community for his hard-hitting catalogue and explosive trap and bass edits.
Songs For Ghosts to Haunt To captures the dark, mechanical aesthetic Tynan's music typically exemplifies. "Between the Devil and the Sea" — the project's first track — starts as if a large machine is booting on. One minute in, however, sirens begin to blare loudly in the background, and the beat rapidly speeds up before sending the song into a rambling bassline and wonky drop.
The six-track LP is half-comprised of collaborations with Roxas, Shanghai Doom, and Nola-duo sfam.
The high point on the project comes at the album's close, with its last track "Pluto, the Black Cat." It derives from Tynan's progressive rock influences, sprinkling in squealing guitar riffs and spiky drums before delivering perhaps the heaviest drop on the EP. 
While a modest serving size, Songs For Ghosts to Haunt to is an ode Tynan's status as a standout bass producer with a dark trap style. Stream or download Songs for Ghosts To Haunt To across platforms here.
Follow Tynan:
Facebook: facebook.com/tynanofficial/
Twitter: twitter.com/tynanofficial
Instagram: instagram.com/tynanofficial/
SoundCloud: https://soundcloud.com/tynanofficial