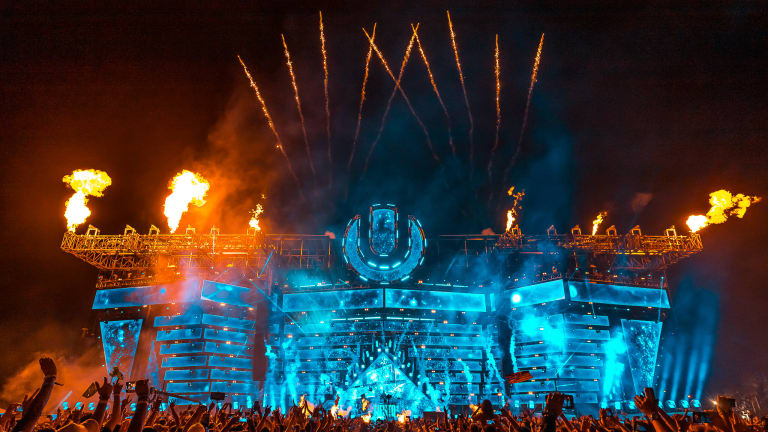 Ultra Music Festival Reveals Dates for 2020 Edition
Ultra is hopeful to return to Virginia Key in 2020.
The dust has barely settled on Ultra Music Festival's 2019 event, but the flagship festival already has dates on the books for 2020. March 27th, 28th, and 29th will be the dates for Ultra's 22nd edition in 2020. 
While organizers do not have confirmation on their 2020 venue, they are hopeful to return to Virginia Key. Despite logistical issues on the festival's first day of action this year management acted swiftly, hoping to earn back the trust of festival attendees. 
Transportation was much smoother for fans on Ultra's second and third days. Ultra's Marketing and New Media Manager Albert Berdallans took to Twitter stating that with a full year to plan for 2020, next year's Ultra will be "life changing" on Virginia Key. 
Despite the initial kinks, this year's Ultra went on to host 170,000 attendees over three days, an increase from 165,000 reported for last year's festival.
H/T: Your EDM
FOLLOW ULTRA MUSIC FESTIVAL:
Facebook: facebook.com/Ultra
Twitter: twitter.com/ultra
Instagram: instagram.com/ultra