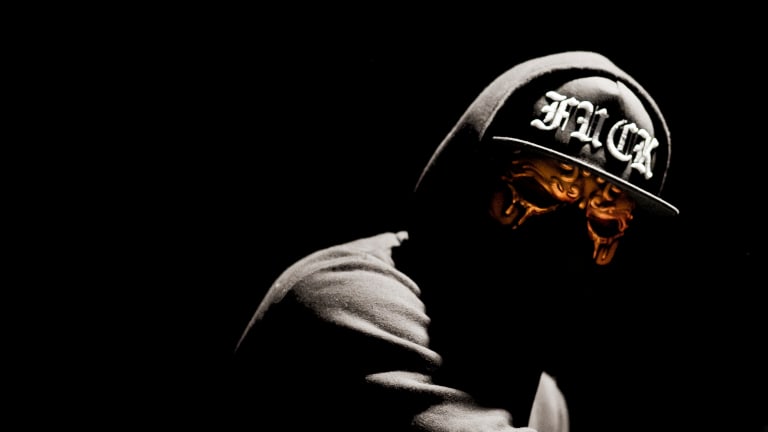 UZ's Sophomore Album "The Rebirth" Receives Remix Treatment
The masked DJ has an ear for talent.
UZ's summer 2018 album The Rebirth has received a well-deserved remix EP from some of trap music's rising stars. The Quality Goods Records (QGR) head honcho has spared no expense. As with all his endeavors, UZ brings top talent to the forefront giving both established and new artists equal opportunity to bring the heat.
The Rebirth remixes see both the return of familiar QGR artists, and the introduction of new faces to the rapidly growing label. From the steady churning bass lines of Australian QGR mainstay Hydraulix to the snappy rhythms of rapper Rome Fortune, QGR proves they can have it all.
UZ's remix EP offers a versatility not often heard while simultaneously managing to maintain a cohesive sound. Given its diversity, The Rebirth remixes succeeds in creating a unique opportunity for fans of both hip hop and dance music to become familiar with one of trap's heaviest hitters and his imprint.
For a diverse offering of bass music's many forms listen to remixes of UZ's sophomore album The Rebirth here. 
FOLLOW UZ
Facebook: https://www.facebook.com/UZBalltrap/
Instagram: https://www.instagram.com/balltrapmusic/
Twitter: https://twitter.com/BallTrapMusic
SoundCloud: https://soundcloud.com/ball-trap-music