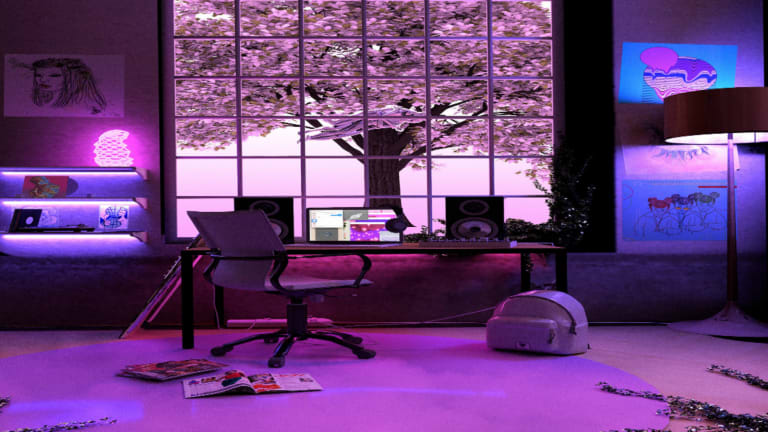 VALENTINE Shares Incredible Genre Fusing Tune "Embrace" ft. Rob Araujo & patches [Listen]
Embrace gonna make you embrace all the chill vibes around you!
VALENTINE has been on a pretty nice creative roll recently. Since his album Falling is rolling out slowly & steadily, the artist definitely seems to meet up the expectations with his dreamy, melodic and punchy tracks. He recently shared episodes 1 & 2 for his album, which shows how he got inspired to continue this musical journey forward. If you still haven't checked that out yet, listen to those below
Now, seems like the producer is back with a bang with his new track Embrace featuring some really talented collaborators namely Rob Araujo & patches. Coming out on Majestic Casual Records, this song definitely couldn't have found a better home. Coming back to the song, the track starts off with some really chill ambient noises and slowly progresses towards its catchy flow. The well laid out drums and those soft synths really puts the groove & the vibe together. Trust us when we say this, patches killed it with his work on this track. The flow on this track will totally get your head nodding. This super clean, chill & a happy tune will definitely find a spot in your summer playlist! Listen to Embrace below:
We can't wait for what VALENTINE has in store for us in the future. Follow him on his socials to stay updated!