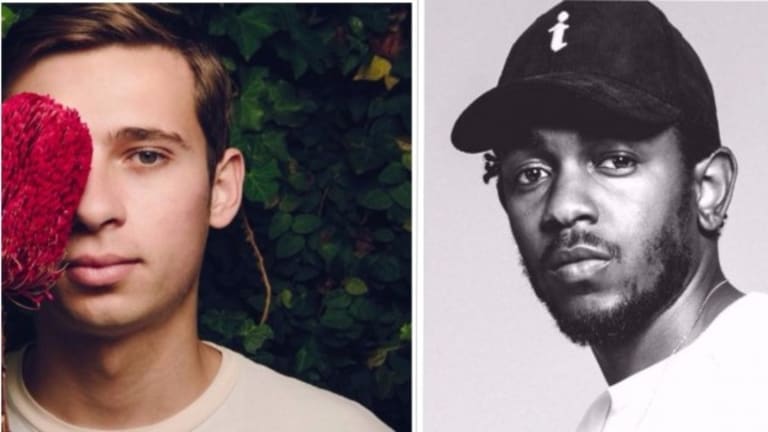 BRACE YOURSELVES. FLUME & KENDRICK LAMAR JUST COLLABORATED ON A BRAND NEW TRACK [LISTEN]
A star studded song.
Vince Staples just released his sophomore album, Big Fish Theory, which includes a stand out song featuring production by Flume and SOPHIE, and vocals from Kendrick Lamar and Kučka!
This isn't the first time Flume has teamed up with Vince Staples. The two collaborated on Flume's remix of "My Boo" and "Smoke and Retribution", which featured vocals from Kučka as well.
"Yeah Right", however, diverges from their previously smooth and relaxed collaborations for a more sinister sound. Flume's impeccable production shines here, as he takes on a dark bass heavy style, which complements Vince Staples' vocals. It's great to see Flume experiment with a darker sound, like he recently did with Pusha T on "Enough".
Kendrick's guest verse is fluid, fierce and energetic, adding depth to the gritty soundscape. Kučka's, on the other hand, provides a momentary break from the ferocity of the track, making for a sultry interlude.
All in all, it's a star-studded track with impressive production and thrilling vocals. It isn't often artistic leaders from different genres, like Flume and Kendrick Lamar, come together for a track. So, fans, rejoice. This is special.
Stream the track below: