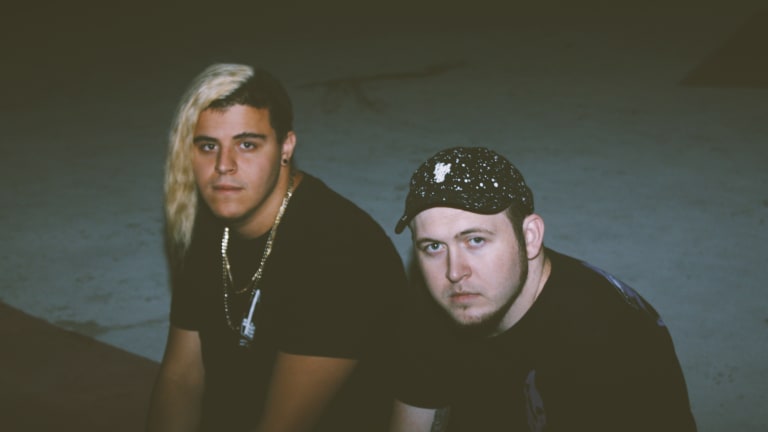 Volt & Memory Lapse Latest Collab Cuts Deep
Volt & Memory Lapse team up for an out of this world release!
Coming hot off from his highly successful recent release "The Purge" Volt teams up with Memory Lapse to create their latest collaboration called "Cut Me." A lot more of a slower temper than the traditional Volt sound but do not doubt for a second that his massive bass drops are absent from this track because they are not. The build-up for the track creates, and eerie beginning as if an abduction just took place. Each second is closer to what is about to go down next, and it is all simultaneously. Once the drop touches down on earth, then game over, and all hell breaks loose. Take a listen for yourself and get lost in space. 
🛸 Volt Socials ⚡
Facebook | Twitter | Instagram | Soundcloud | Spotify
😵 Memory Lapse Socials ⁉
Facebook | Twitter | Instagram | Soundcloud | Spotify