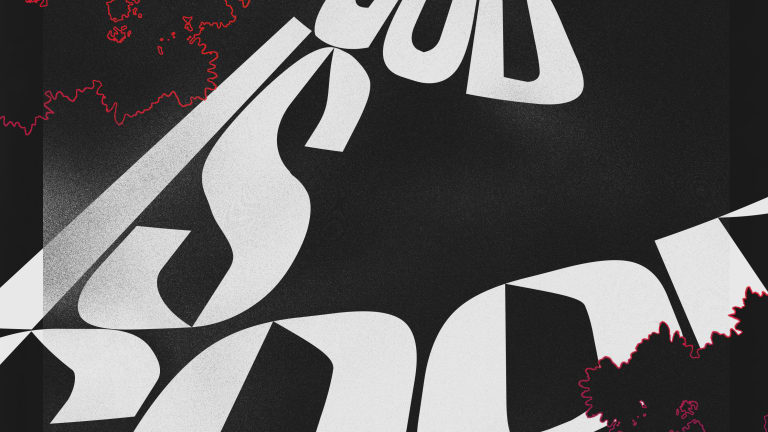 Wavedash & Quest Summon Mat Zo for New 'Adagio' Remix [Listen]
AWE, Shadient, and Mat Zo join the dark side with new Devil Music Remixes EP
WAVEDASH and QUEST are ready to reveal another single off their collaborative B-Side EP Devil Music, a 3-track body of work via Mat Zo's Mad Zoo imprint. 
We are fresh off the release of AWE remix of "Starpower", a dark and dubby opener that sets the scene for the hedonism that's to come. Enter Mat Zo's remix of "Adagio", a mesmerizing slow-building drama that oozes witchy vibes. Drawing moody, visceral inspiration from classic horror tropes, WAVEDASH and QUEST bring the nightmare to life with a complete morose saga. Comparative to the original Adagio, set up as a prelude, Mat Zo's remix stands powerfully on its own. The gradual climb takes you on a dark journey that bass and house heads will applaud. 
Celebrated producer and Mad Zoo figurehead Mat Zo proudly proclaims WAVEDASH and QUEST as "brilliant young producers," with the EP showcasing a "sophisticated side to them, well beyond their years." 
Hot off the release of their earth-shaking collaboration with bass music royalty, Slander, WAVEDASH initially garnered attention via OWSLA comp stand out, "Bang," which lead to heavy support from Skrillex, Kill The Noise, and more. Continuing their ascent into the upper echelons of dance music, the trio were special guests during Slander + NGHTMRE's set at Ultra and EDC last month, also joining Kill The Noise for a Surprise b2b at the latter. QUEST's own EP, 'Hexes' has been met with passionate fan fair, in addition to his stand out official remix of Wiwek/Ellipant/Skrillex favorite, "Killa".
Devil Music EP Remix Package Release Schedule:
Friday, June 29 - "Starpower" (AWE Remix)
Friday, July 6 - Adagio (Mat Zo Remix)
Friday, July 13 Devil Music ft. fknsyd (Shadient Remix)
Follow WAVEDASH:
https://www.facebook.com/wearewavedash/
https://soundcloud.com/wearewavedash
https://twitter.com/wearewavedash
https://www.instagram.com/wearewavedash/

Follow QUEST:
https://www.facebook.com/questtunes
https://soundcloud.com/questisbest
https://twitter.com/QUESTTUNES
https://www.instagram.com/questtunes/

Follow Mad Zoo:
https://www.madzoomusic.com/
https://www.facebook.com/MadZooMusic/
https://soundcloud.com/madzoomusic
https://twitter.com/madzoomusic