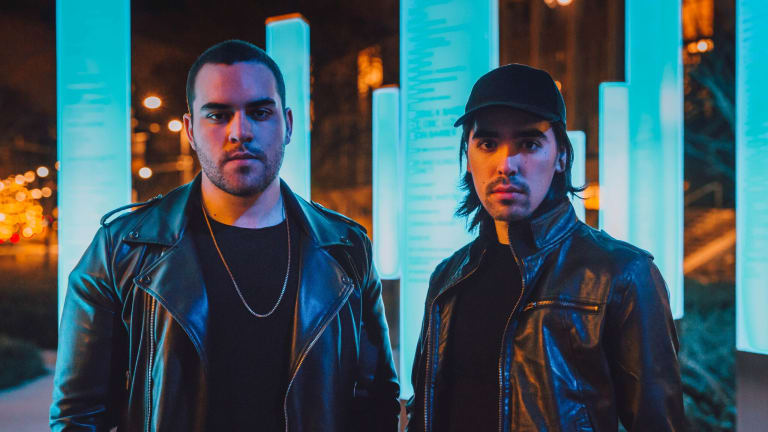 WE ARE FURY Releases new Melodic Trap Hit "Killing Me Slow"
This Canada-based duo is back at it again with a massive release that's perfect for festival season.
WE ARE FURY, a duo made up of Joachim Speidel and Stuart Brookes, has made strides in the industry in the past few years.  From official remixes for Illenium and Mako, to countless chart topping original singles, these two continue to prove their presence in the industry.
Today marks another success for WE ARE FURY with the release of their brand new original single "Killing Me Slow".  This track brings an interesting genre spin by mixing elements of pop and trap together.  Soft vocals are accompanied by a harder drop, giving the track a unique hybrid sound.  This track is both relatable with its lyrics and fresh with its sound, making it the perfect addition to all of your recent playlists!
Commenting on this new track, the duo said,
"The song is about being stuck in a relationship where you give more than you're receiving and it begins to wear down on you, we've all been there at some point in time. In the end it is a reminder that situations of discomfort are only opportunities for growth. It was really awesome to see how different experiences came together in this record. We're very thankful to be able to tell our story through music and we hope you all connect with it."
"Killing Me Slow" is available on all streaming platforms now.  To learn more about Joachim and Stuart of WE ARE FURY, be sure to check out their website here.  Keep up with this duo and all of their latest releases by following their socials below:
www.twitter.com/wearefurymusic
www.instagram.com/wearefurymusic
www.soundcloud.com/wearefury