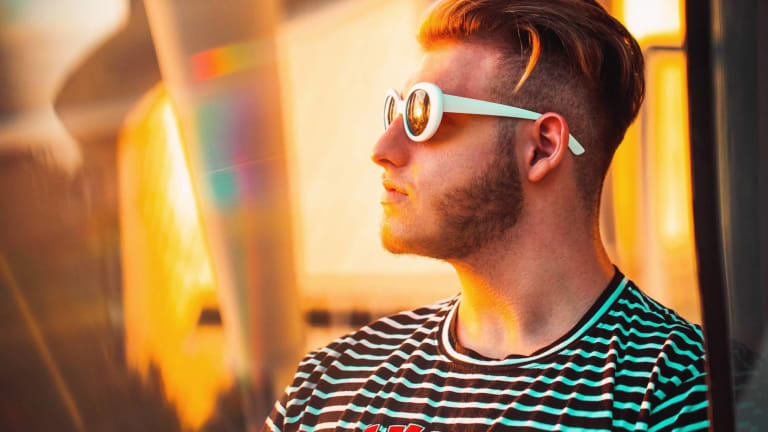 Whales & Huskai Join Forces On "Nothing," An Incredible Mixture Of Different Worlds
Just hits the right spot!
We have mentioned this numerous times that the underground scene is thriving right now and it's thriving HARD. Whales has been rolling out nothing but heat and he never ceases to amaze us. His latest release with JOOL named Giza that came out on Odio Records is already breaking some necks & now seems like the Israeli producer is back in collaboration with yet another super talented musician Huskai to give you some feels with their latest track "Nothing"
The track starts off a deep bass along with a vocal chop before some really incredible pads & Huskai's amazing vocals kicks in. The hip-hop section mixed with a future bass drop works so well here. This whole track is nothing but an encapsulation of different vibes that just hits you at the right spot! Listen to Nothing below:
Both guys did a fantastic job & we can't wait for what's next to come from them. We hope you enjoy this incredible release as much as we did. Don't forget to follow Whales & Huskai on their socials to stay updated with their projects!