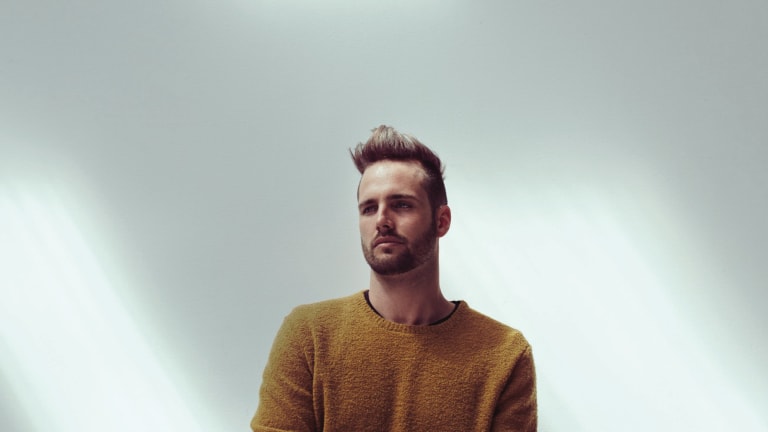 What So Not Blesses Fans with "Be Ok Again" feat. Silverchair's Daniel Johns
What So Not seems to never miss the mark!
It hasn't even been three months since What So Not released his previous single "Better", featuring LPX and a trippy music video. The producer has been for a long time dropping hints about a debut album, something that now seems one step closer. Chris Emerson's latest single titled "Be Ok Again" was just released, and features Daniel Johns, former frontman of Australian rock band Silverchair. In a Facebook post, he revealed that one of the band's tracks was one of the very first he played with his childhood band, and details of how his collaboration with Johns happened. 

Their joint is one of What So Not's strongest releases to date. The production is top-notch - something we certainly would expect from What So Not - and smoothly builds up the atmosphere with soft pads and energetic drums. The drop is simple yet effective; a really catchy progression that evolves over Daniel Johns' vocals, that totally steal the show outside the drop. 

Overall, What So Not is showcasing an interesting evolution to his sound, one however that does not take away from his unique usual style; it'll definitely be interesting seeing how far he'll progress with his debut album and how he is going to expand his already broad musical identity.

Let us know what you think of "Be Ok Again"! And don't forget to catch What So Not on tour!
Follow What So Not:
Website: https://whatsonot.com
Facebook: facebook.com/whatsonot
Instagram: instagram.com/whatsonot
Twitter: twitter.com/WhatSoNot
Soundcloud: soundcloud.com/whatsonot