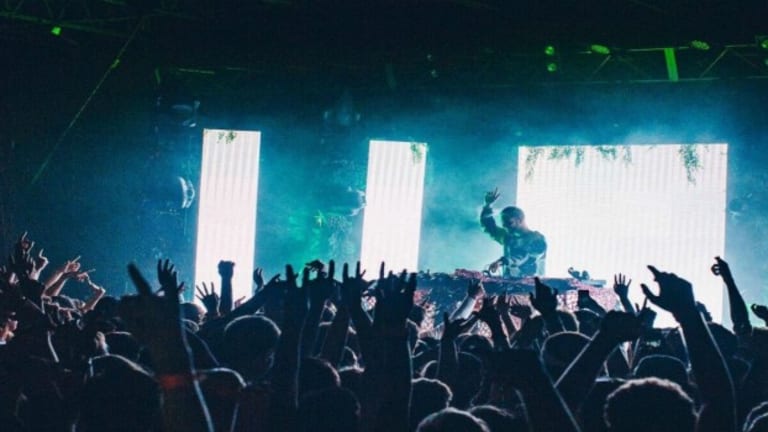 LISTEN TO "BETTER," WHAT SO NOT'S FIRST ORIGINAL OF 2017!
Love us some fresh What So Not.
What So Not just released a soulful new single.
It's been awhile since an original from the Australian producer, and this is his first of 2017! "Better" is everything we love about What So Not - unique sound design, roaring synths and vibrant energy. The song begins with LPX's sultry vocals atop a stirring soundscape, arousing feelings of hope and passion. It doesn't take long for the drop to kick in. Packed with vocal chops, high energy and soaring sounds, it's hard enough for a party but also soft enough for an early morning stroll. As always, What So Not excels at creating an atmosphere that's balanced and evocative.
Stream below:
Along with the track, What So Not posted a short message describing the story behind it.
"This song is about a turning point. Pulling your mind from a dark place you spend far too long in & reclaiming your self worth. It's definitely something I relate to & i'm sure the same for many of you. . There's such an honest strength about it which i think derives foremost from Lizzy's (aka @lpx) performance. It's abrasive & bold, but contrasted with an allowance of vulnerability. . I hope this song gives you the the power to kick ass at whatever you're doing today & every other day you listen to it 👊 . Much love Emoh"
The message captures the theme of the song perfectly; strong and powerful, yet sincere and heartfelt.
Hopefully, he has a few more originals for us before 2017 ends! After all, he does have an album in the works. Stay tuned.