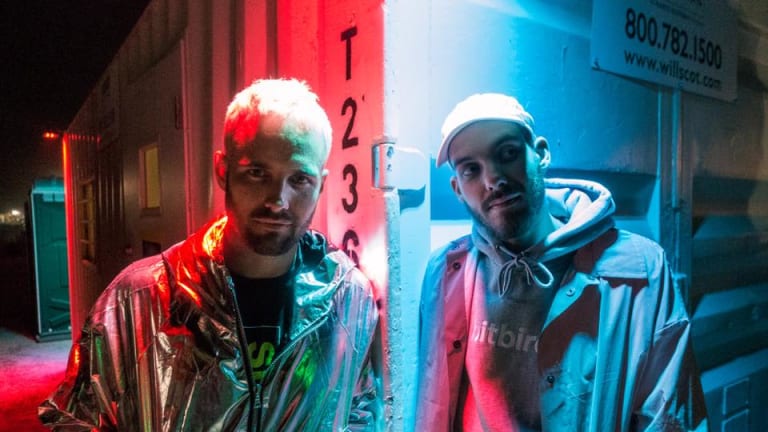 What So Not and San Holo Announce a New Collaboration in the Works
What So Not and San Holo are returning with a follow up.
What So Not and San Holo have a new single in the works. The two previously collaborated on the former artist's 2018 debut album Not All The Beautiful Things. The two producers took to Twitter to tease the collaboration, although the song itself its still under wraps. 
At the time of writing, the song also does not have a release date. Although based on the context of San Holo's post, it seems the song is nearly finished. 
The producers' initial collaboration "If You Only Knew" was well received, making a follow up track all the more logical. The high-energy future bass track complemented by guitar riffs from San Holo remains a highlight from What So Not's debut album.
Stay tuned for more announcements to come surrounding this highly anticipated release from What So Not and San Holo. With all the excitement surrounding their announcement, we're hoping it'll arrive sooner than later.
FOLLOW WHAT SO NOT:
Facebook: facebook.com/whatsonot
Instagram: instagram.com/whatsonot/
Twitter: twitter.com/whatsonot
Soundcloud: soundcloud.com/whatsonot
FOLLOW SAN HOLO:
Facebook: facebook.com/sanholobeats
Twitter: twitter.com/sanholobeats
Instagram: @sanholobeats
Soundcloud: soundcloud.com/sanholobeats