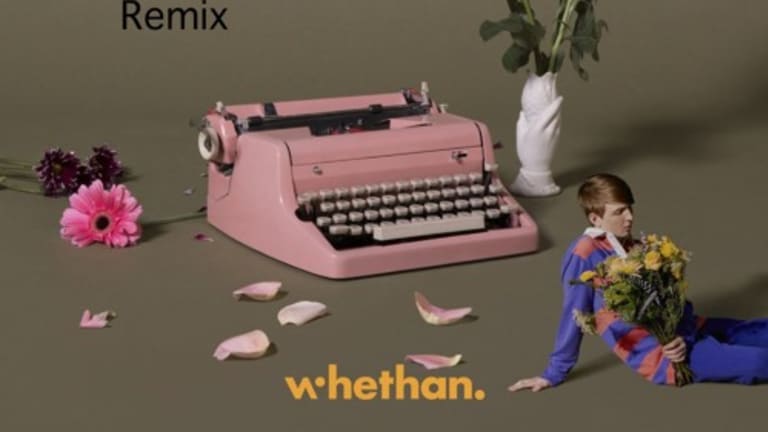 Phiilo Wins Whethan's Remix Contest for "Be Like You" [Listen]
Whethan gives Phiilo two thumbs up
You know you get the stamp of approval when Whethan himself chooses you as the contest winner for the "Be Like You" Atlantic Records/ Big Beat remix contest. 
Phiilo took home that crown with their rendition of the viral hit. The remix also went to #1 on Hype Machine for a couple of days straight.
They spoke on the win saying: 
"Just having some fun with this one. We think this track has a lot of our signature sounds: Nick's electric guitar riffs, funky vibes, and even recordings of our friend playing the trombone. We hope you like it!"
I'm feeling this faster, funkier take! This would kill at a live show. 
Check it out for yourself and make sure you keep your ears peeled for Phiilo in the future. No doubt they will be doing big things.