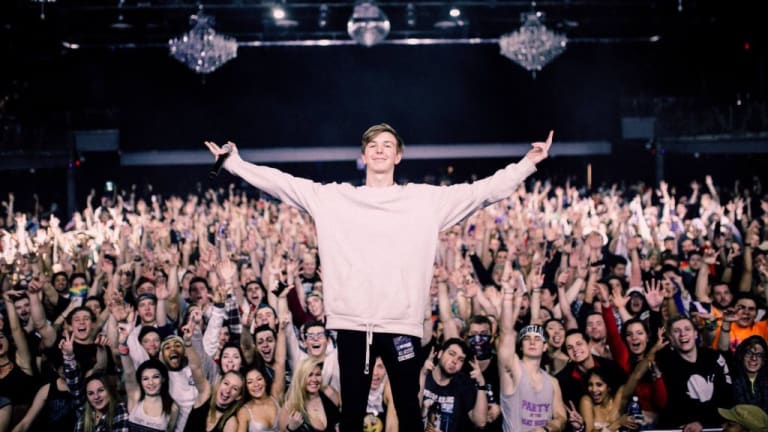 Whethan Releases a Bouncy Bootleg of Clairo's "Pretty Girl" [Listen]
Whethan never disappoints with new remixes.
Youth and bliss are two words to describe this bootleg Whethan just dropped for us. A few days ago, Whethan turned 19 years young, proving to us talent comes at any age. The Chicago native already has a knack for creating epic remixes, and this shows again through his latest rework of Clairo's "Pretty Girl". The bubbly beats accompanied by Clairo's angelic voice is the perfect recipe for fun and adolescence.
Listen to the new track and comment what your thoughts below!