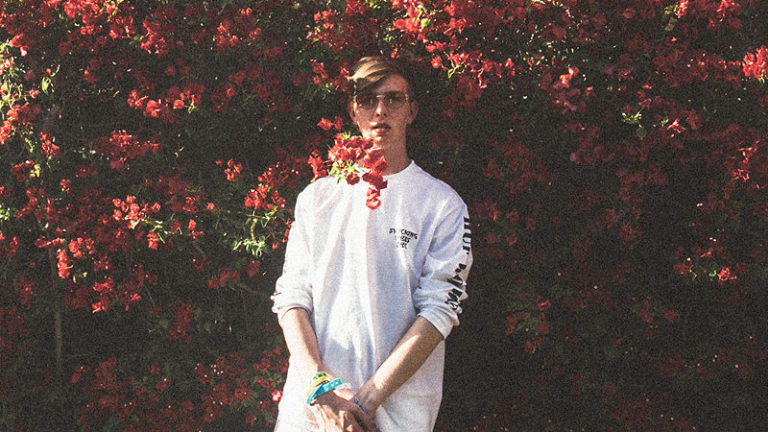 Whethan & Dua Lipa Release 'High' On Fifty Shades' Soundtrack
Whethan & Dua Lipa get a little high for the big screen
Whether or not you've read the books or seen the films, the Fifty Shades series has been surprisingly relevant to the world of music over the last couple years. The Weeknd's "Earned It" and Taylor Swift's "I Don't Wanna Live Forever" were both lead singles from the franchise's first two films that did nothing short of dominate the airwaves. 
Now, with the series' final box office installment "Fifty Shades Freed" on the way, and the newly released accompanying soundtrack now available, this winning recipe is poised for a repeat. Representing the world of dance music on the soundtrack, Whethan and Dua Lipa's collaboration "High" is dangerously enticing. The two come together for a fittingly dark and intimate release that has both of these headlining names in their element. 
With the world abuzz already from both their recent works, Dua Lipa and Whethan aim to parlay their recent successes on the big screen with "High." Check it out now along with the rest of the soundtrack today.