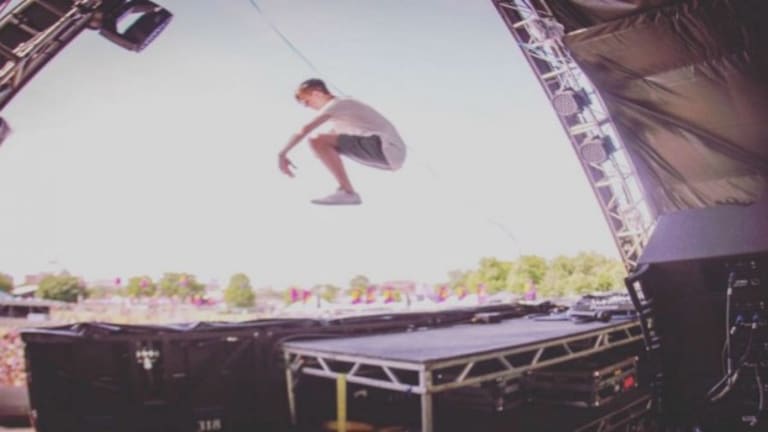 WHETHAN & ELOHIM CHANNEL THE SUMMER TIME ON "SLEEPY EYES"
Perfect time for a track like this.
Whethan has been on a roll lately.
He's getting into his groove, carving out a unique refreshing sound that mixes elements of pop and electronic music together, while avoiding the usual outcome of sounding generic. Having just turned 18 recently, with still a long way to go in his musical journey, he has impressed on all fronts so far.
Moving from a future bass approach to a style with unique flavour and candid originality, he's back again with "Sleepy Eyes". It comes a month after his previous original, "Good Nights". While his latest continues to develop his sound, it switches upbeat energy for more of a relaxed, sultry atmosphere.
The song is a collaboration with Elohim, and the two combine their styles together perfectly. Her passionate, smooth vocals seamlessly complements the light, airy production. Apart from lending her voice to the track, she co-wrote it with Whethan, and her skills as a producer shine here too.
Also, interestingly, wElohim mentioned, "Ethan (Whethan) sent me a rough track he had made sampling my song 'Bridge and The Wall.' I am generally pretty particular about tracks I will work on… but there was something about this one. I fell in love with the feeling instantly and together we created a song that feels like butterflies in the summertime."
With a gentle, care-free tone, and just a hint of sparkling energy to it, the song is infectious. Ripe for the summer time, it's a great way to kick off the weekend.
Stream below: