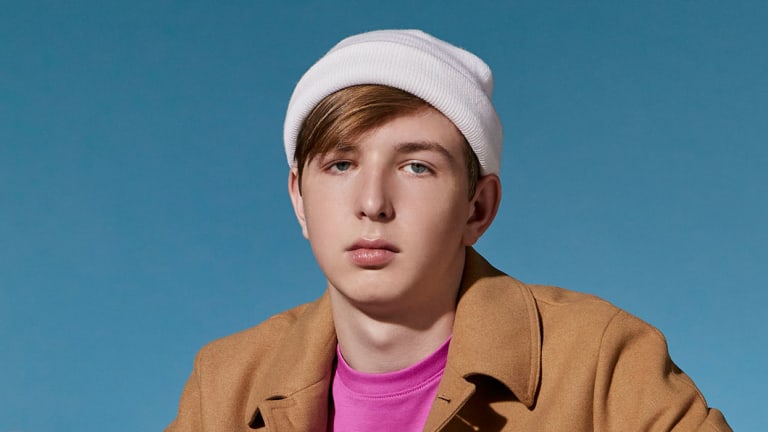 Whethan Delivers Quirky Remix For Post Malone's And Justin Bieber's Hit "Deja Vu"​
The young talent also just announced a huge tour!​
Whethan has been giving fans gem after gem these last few months, staying on a pretty strict release schedule. Whether it's with releases like his playful EP with fellow act Louis The Child or radio-ready gems such as "Superlove" featuring Oh Wonder, "Be Like You" featuring Broods, and of course "High" with star Dua Lipa off the 50 Shades Freed Soundtrack, the young producer always manages to evolve and surprise with his fresh sounds.
With the latest installment to the series of his viral remixes, Whethan takes on Post Malone's and Justin Bieber's hit "Deja Vu", showcasing yet another approach for creating captivating ear-candy.
Flipping the tropical and laid back vibe of the original, Whethan accompanies the vocals with cute plucks, clicky percussion and heavy bass. The drop stays within the minimal vibe, as grainy synths are supported by vocal shots and various other short but sweet elements.
Be sure to catch Whethan on his huge upcoming headline tour, with support from Alexander Lewis, Chet Porter, Manilla Killa and more!
Follow Whethan
Facebook: https://www.facebook.com/whethanmusic/
Instagram: https://www.instagram.com/whethanmusic/
Twitter: https://twitter.com/whethanmusic
Soundcloud: https://soundcloud.com/whethan