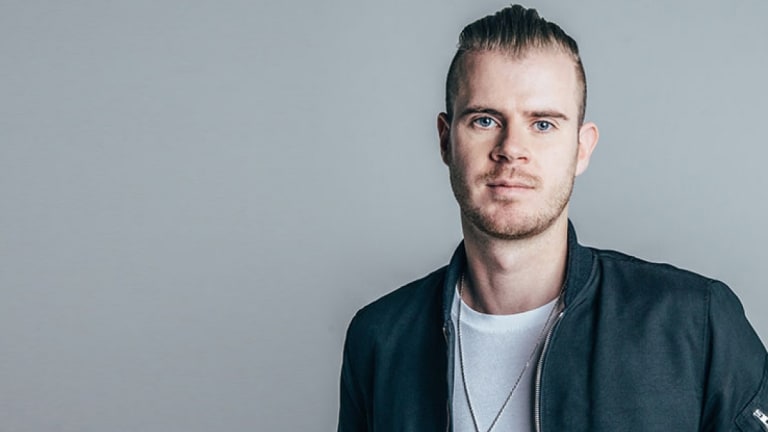 Wilkinson and Sub Focus Drop a Massive Collaborative Single
Drum and bass heavyweight teamed up for a new single "Take It Up"
Get ready for a huge drum and bass release today. Two UK heavyweights, Wilkinson and Sub Focus teamed up for the collaborative new single "Take It Up" and a huge b2b set.
Following the success of his last year's record Hypnotic, Wilkinson is already on fire with the new music. He finished 2017 big with "Rush" a collaborative track with Dimension, and a new club banger "Decompression." He already started this year with a success - he sold out legendary Brixton Academy in London, while his live show got a praise from the legendary Sir Elton John himself.
His label mate and collaborator for the occasion, legendary producer Sub Focus had a bit of a quiet last year, but already goes big into 2018 with huge upcoming Brixton Academy show and this monster track. With collaborations between household names of the drum and bass scene not being so often, this one is definitely the one to pay attention too, and the song itself is well worth it. 
In addition to the new song, Wilkinson and Sub Focus played a special b2b set in one of the London's most iconic spaces - the Shard, massive skyscraper with a spectacular view.