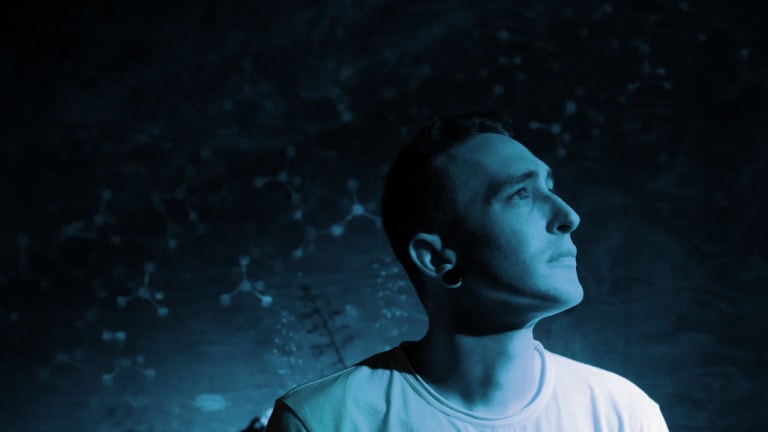 William Black Returns to Lowly. With Captivating New Single "Back Together"
Lowly Palace artist William Black releases first single "Back Together" from forthcoming debut album
Born and raised in Orange County, California, William Black was first exposed to dance music by his sister when he was 13 and was further captivated by the world of music through spending time with his father, a highly accomplished and exceptional guitar player. Black attended his first rave at 16, after which he knew without a doubt that he had to become a producer. Shortly after this event, he enrolled in Icon Collective in Los Angeles in order to learn the art of creating electronic music and master live performances
More than anything, Black wants his music to offer his listeners an emotional escape, just as it has been for him. In furtherance of that objective, he just released the first new single from his forthcoming debut album with Trap Nation/Lowly. "Back Together" is an emotionally-laden dance track that focuses on Black's battle with drugs and the difficulties and triumphs of getting sober.
Black said:
"Back Together is about when I first got sober from drugs. It was the first time in years that I felt hope. I thought I could start to actually get better, do good, and be proud of myself. And more importantly, maybe one day learn to be truly happy again."
A prime example of William Black's signature style of soaring, euphoric, highly melodic style of bass music paired with a seductive vocal performance from RUNN, "Back Together" is a dance music love song that is sure to melt hearts and have fans singing along from start to finish.
Stream or Download "Back Together" today.
FOLLOW WILLIAM BLACK:
Facebook: facebook.com/itswilliamblack
Twitter: twitter.com/itswilliamblack
Instagram: instagram.com/williamblack
SoundCloud: soundcloud.com/williamblack
FOLLOW LOWLY:
Facebook: facebook.com/LowlyPalace
Twitter: twitter.com/lowlypalace
Instagram: instagram.com/lowly
SoundCloud: soundcloud.com/lowlypalace