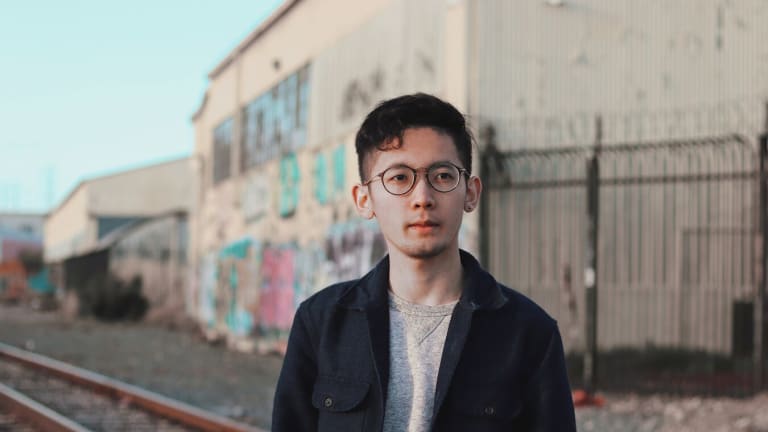 Willim Makes Powerful Debut on Trap Nation's Lowly. with "Heart of Stone" ft. Akacia
Popular Chinese electronic visionary Willim has made a groundbreaking international debut with his new single, "Heart of Stone."
Popular Beijing, China electronic music producer Willim (real name Larry Miao) is ready to take his sound global. Today, Miao has broken new ground with his powerful debut on Trap Nation's Lowly. with "Heart of Stone" featuring Akacia.
While his sound is just hitting the West, Miao has already built quite the audience over in his homeland. The fast-rising producer has accumulated over thirty million streams on Netease, one of China's largest streaming platforms. Miao hopes his debut on the prestigious Lowly. record label will help with his goal of bringing his heritage sounds to the forefront of western music scenes.
"['Heart of Stone'] signals the start of my new journey of being a producer from the East, to share my vision with the world," Miao said. "I wish to build bridges and break boundaries in music with my culturally influenced sounds." 
"Heart of Stone" sonically depicts the story of the exhaustion felt from a failing relationship. Dripping in emotion, Akacia's sultry vocals radiate sullen warmth that sets up perfectly for Miao's expertly-crafted chorus. Miao's heritage can be easily heard as he blends elements from Asian traditional instruments - such as China's Xiao and India's Bansuri - with contemporary future bass melodies for a one-of-a-kind, transcontinental track. 
Willim's all-encompassing versatility is on full display in this exuberant single. Expect to see much from the talented artist as he brings his unique sound to the western world.
Stream or download Willim's "Heart of Stone" featuring Akacia, out now on Lowly. 
FOLLOW WILLIM:
Facebook: facebook.com/willim-314213272397884
Instagram: instagram.com/willimmusic
SoundCloud: soundcloud.com/larry-miao
FOLLOW LOWLY.:
Facebook: facebook.com/LowlyPalace
Twitter: twitter.com/lowlypalace
Instagram: instagram.com/lowly
SoundCloud: soundcloud.com/lowlypalace