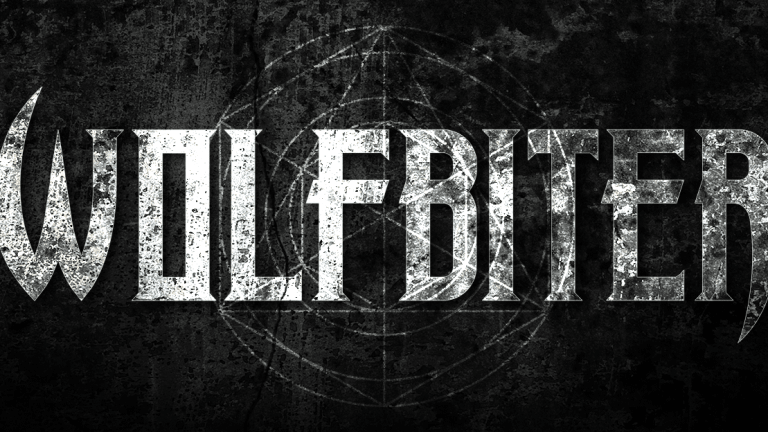 Wolfbiter's The Wave EP Gets the Remix Treatment
Remixes from PERSES, James Dece, Goldplate, and more are featured, along with a VIP.
Earlier in 2019, up-and-comer Wolfbiter (real name Sammie Anderson) released The Wave EP via Recall Records. Now, The Wave EP has received the remix treatment from a multitude of producers across many genres. 
The Wave Remix EP features remixes from PERSES, Goldplate, James Dece, Migz, AYOO and khthonic, along with a special VIP mix of "The Wave." Genres featured range all across the spectrum, all of them giving the tracks off The Wave a nice reimagining. 
PERSES and Migz take the track in the direction of heavy dubstep and hybrid bass, with screaming synths and powerful drums giving "The Tempest" and "The Deep" (respectively) a whole new edge. These two remixes are undoubtedly set to incite a mosh pit during any DJ set. 
Wolfbiter's own VIP of "The Wave" retains the great melodic elements of the original, but bumps the energy up for a harder-hitting version of the track. This VIP is straight up heavy, with intense and imaginative sound design showcasing Anderson's great talent as a producer. 
Goldplate and AYOO's remixes are more bass house oriented, slowing the tempo down and taking "The Wave" a bit deeper. The epic nature of the original track still shines through, but these two producers' takes on the song paints it in a different light that's just as effective. 
James Dece takes a similar approach with "The Wave," but a refreshing breaks section in his remix gives it a near old school vibe, kicking up the energy and providing a fantastic rework of the original. At the second drop, a halftime section ensures that the listener stays on their toes. 
Rounding out the remix EP is khthonic, whose remix is all over the place - in a good way. Constant energy shifts paired with the retention of the ominous melodies in "The Wave" give khthonic's remix a unique and cutting-edge sound all its own. 
The Wave Remix EP surely satisfies the experimental bass itch, but also has something for everyone from the shufflers to the headbangers. The EP was released via Recall Records and can be found here. 
FOLLOW WOLFBITER: 
Facebook: facebook.com/thisiswb
Twitter: twitter.com/I_AM_WolfBiteR
Instagram: instagram.com/I_AM_WolfBiteR
SoundCloud: soundcloud.com/thisiswb
FOLLOW RECALL RECORDS: 
Facebook: facebook.com/RecallRecords
Twitter: twitter.com/RecallRecords
Instagram: instagram.com/recallrecords
SoundCloud: soundcloud.com/recallrecords