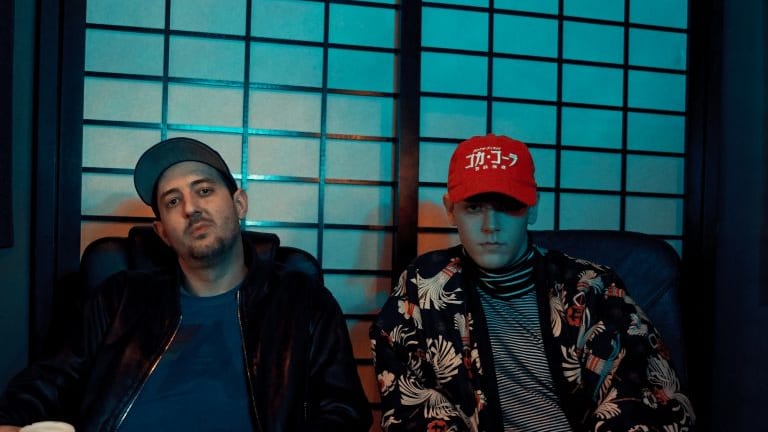 Wolfgang Gartner & K?D's New Collaboration Brings Back Electro Nostalgia
Why "Banshee" is already one of the top releases of 2018.
There's little question as to why K?D has been named one of the most successful breakout artists in dance music over the last year. Now with his first offering of 2018 in full view, a highly rumored collaboration with Electro house pioneer Wolfgang Gartner, K?D takes his sound back briefly in time.  with the help of a dance music legend. 
K?D & Gartner's collaboration "Banshee" a wild and gritty electro house tune, will fill late 2000's dance music fans with nostalgia. These were the sounds that piqued many listeners' interest in dance music for the first time, but of course, despite the welcoming trip down memory lane this track is by no means a walk in the park. Over the years, Wolfgang Gartner has lent his touch to some of the most impactful songs within the genre from Deadmau5's "Animal Rights" to Skrillex's "Devil's Den." With K?D by his side, the two bridge old and new school influences in a piece that's sure to stand the test of time.