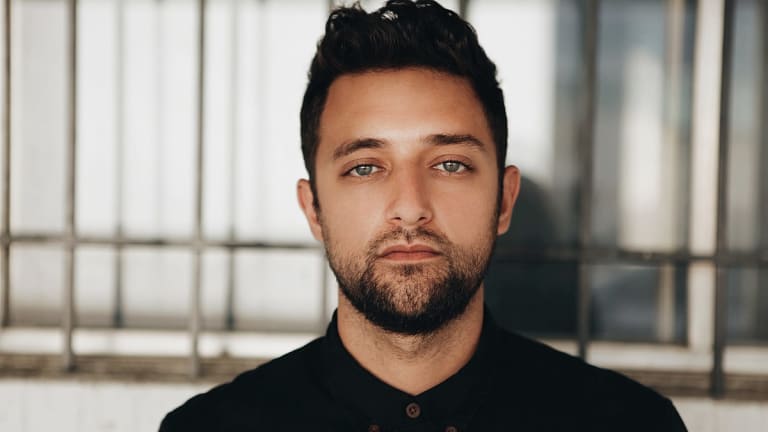 Wuki Says He's Releasing a Long-Lost Jack Ü Demo in the Near Future
The new Jack Ü is actually old Jack Ü, but it'll be new to you!
Jack Ü has been defunct for years at this point, but that hasn't stopped them from releasing music. The project consisting of Diplo and Skrillex resulted in numerous collaborations, many of which never saw the light up day until after their disbanding. According to Wuki, one might find its way to the public soon.
In a Twitter exchange between Graves and Wuki, the former artist playfully suggested that the latter share all his demos from Jack Ü collaborations. Likely to Graves' surprise, Wuki replied, "actually one is going to see the light of day soon."
Wuki (real name Kris Barman) was born in New Jersey and is currently based in Los Angeles. He formerly belonged to the group Innerpartysystem, and now boasts releases on OWSLA and Mad Decent. 
Neither Wuki nor former Jack Ü members Skrillex and Diplo have revealed a title or release date for the unreleased demo at the time of writing.
H/T: Your EDM
Follow Wuki:
Facebook: facebook.com/IAMwuki
Twitter: twitter.com/wuki
Instagram: instagram.com/wuki
SoundCloud: soundcloud.com/iamwuki