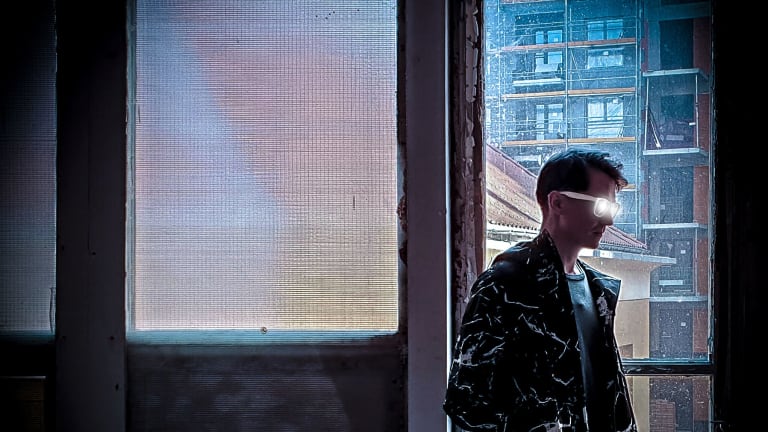 Xilent Releases New Single "The Darkness"
The follow up to "You Rise" is out now on Monstercat.
Xilent has followed up his latest, "You Rise," with "The Darkness." The new single was released last week via Monstercat.
The new track features a lovely female vocal, layered over a beautiful and entrancing melodic breakdown. At the drop the melodies continue, as Xilent brings the heavy yet uplifting and euphoric energy for which he is so well known. After sixteen bars, the energy is turned up to ten as another harder and more intense section with a stuttered and grimy bass line comes into play. This one is for fans of previous works like "Choose Me II" or "The Universe," but will undoubtedly also be well received by any heavy dubstep fan.
Psyonix's popular video game Rocket League has also picked the track up on Rocket League Radio, the all-Monstercat in-game soundtrack/"radio station." Rocket League players will be happy to have Xilent's latest single playing while scoring those impossible goals off of flip resets. 
Monstercat has many other April releases on the way, including tracks from Dirty Audio, Slippy, Snavs, and Trivecta, to name a few. 
Follow Xilent:
Facebook: facebook.com/Xilent
Twitter: twitter.com/Xilent
Instagram: instagram.com/xilentofficial
SoundCloud: soundcloud.com/xilent
Follow Monstercat:
Facebook: facebook.com/monstercat
Twitter: twitter.com/Monstercat
Instagram: instagram.com/monstercat
SoundCloud: soundcloud.com/monstercat