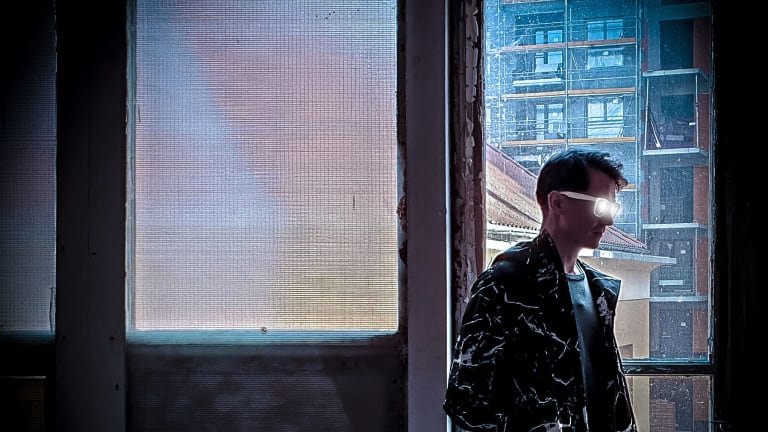 Xilent's Latest, "You Rise," is Out Now on Monstercat
The heavy-hitting new single arrived March 28th.
Fans of intricate and complex sound design are no stranger to Xilent. With an exceptional body of work dating back to 2009, the Polish producer returns to Monstercat with a monster of a new single, "You Rise."
The single is everything you'd expect from Xilent: hard hitting and insanely well produced, with sound design that will have most other producers asking, "how the hell did he do that?" The uplifting and epic melodies give way to gritty, relentless bass growls that ping perfectly off of the punchy drums. 
The overall feel of the track is exactly like that of Xilent's previous works. Fans of the 2015 album We Are Virtual, avid Rocket League players, and Monstercat aficionados alike will undoubtedly have "You Rise" on repeat for quite some time. Xilent's consistent and astonishing imagination shines through on the new release, and is a perfect addition to Monstercat's diverse, yet focused catalogue. 
"You Rise" was released on Thursday, March 28th, among a slew of other impressive new releases on Monstercat. Pegboard Nerds, Grant, Bishu, and many other familiar and skilled producers released new music on the label in March. 
Follow Xilent:
Facebook: facebook.com/Xilent
Instagram: instagram.com/xilentofficial
Twitter: twitter.com/Xilent
SoundCloud: soundcloud.com/xilent
Follow Monstercat: 
Facebook: facebook.com/monstercat
Instagram: instagram.com/monstercat
Twitter: twitter.com/monstercat
SoundCloud: soundcloud.com/monstercat